Which polish to choose among my latest haul – not an easy decision to make. I'm totally fascinated by purple color. I have purple blouses, scarfs, earrings, necklaces, suits, sweaters, bags … I'll show you some of those articles in this post.
H&M Fashionista looks lively in the bottle, and it lived to my expectations after I applied it. This is perfect purple color with high shine. Application was easy – I used two thin coats. Polish has red shimmer that gives it warm hue.
(This is the photo with most realistic color, but grass got in way, so try to ignore it)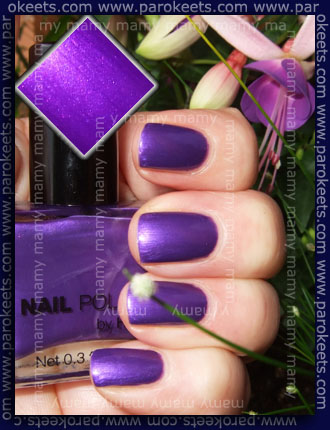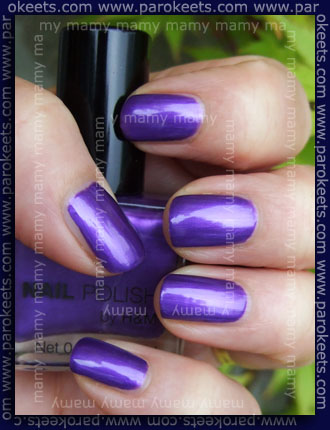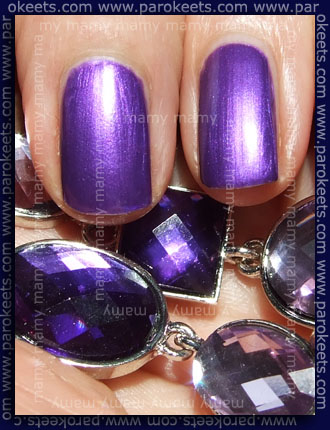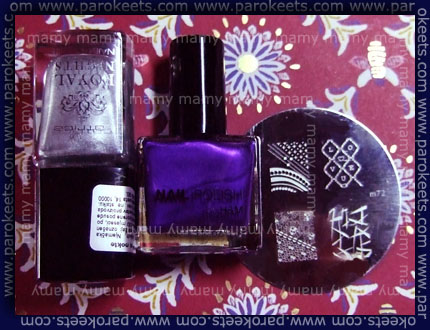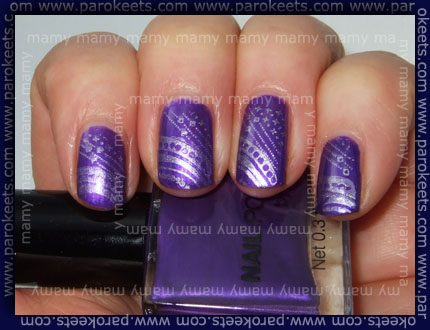 Did I forget to mention high-heeled shoes? Here they are.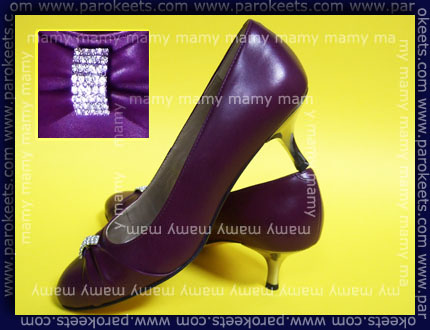 I love Alpina's shoes from GTH (Go To Have) collection, designed by Alje Novak. They're very comfortable, special and pretty.
This is all for today. Have a wonderful and successful day!