I hate storms – especially at night.
After a sleepless night, I needed something to cheer me up. I choose the polish I got as a gift from Maestra.
Who wouldn't like OPI Absolutely Alice? I had no plans to take photos of this polish, since Maestra already wrote great post about it, but when the sun came from behind the clouds, I just couldn't resist and had to .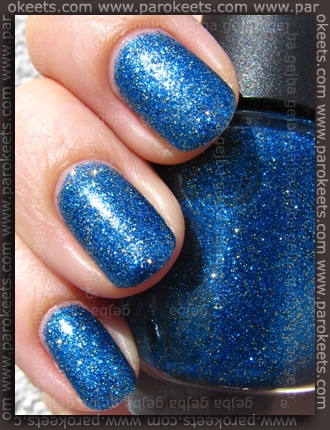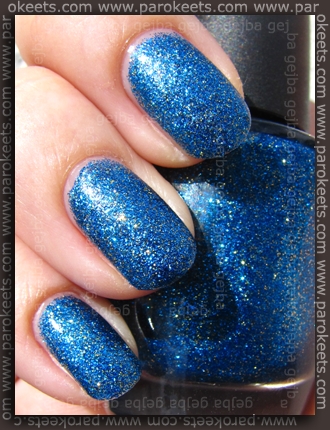 I used three layers.
Removing this polish will be little less fun, but then this is one of the rare polishes that is worth the hassle.