We finally have H&M polishes in Slovenia! I'm so excited! We didn't get that many shades – two mini packages, but it's a start. And very promising one.
You get four mini 3,2ml / 0,1fl oz. polishes in a package.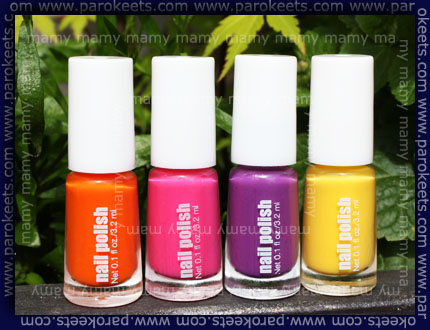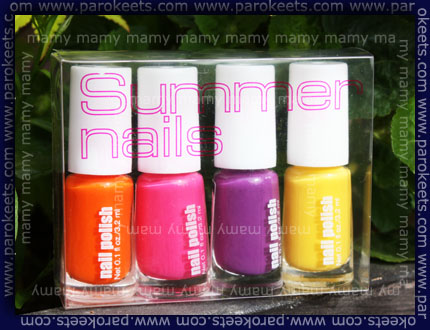 Package is really small, but cute. I didn't see in the store that polishes are actually neon shades. It was definitely pleasant surprise.
I had no troubles with application. I used three layers for yellow shade and two for the rest of them. Look at these colors …
You get following shades in a package: Orange Neon, Pink Neon, Neon Lilac and Neon Yellow.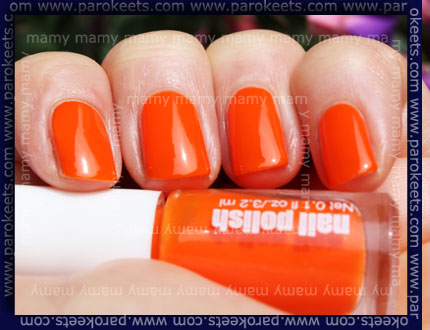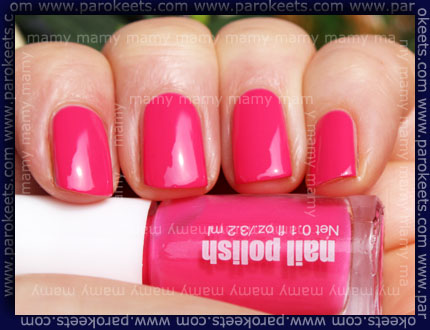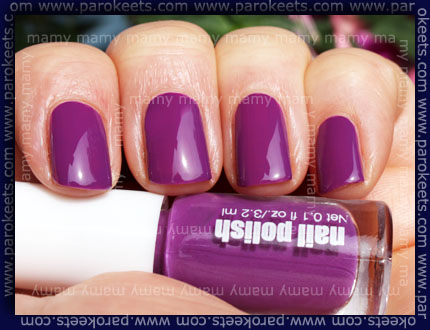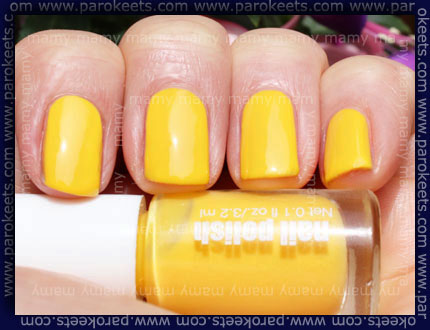 Pretty, prettier, the prettiest! The highest place belongs to Pink Neon.
I'm completely blown away by these shades. What about you?
Each package costs 2,95€. There is one other package available in green/violet/blue and white colors.