Hello there.
Yesterday my BF and I went on a short trip to Novalja. We took a walk along the coast. Of course I took a lot of pictures and here are some that I'd like to show to you …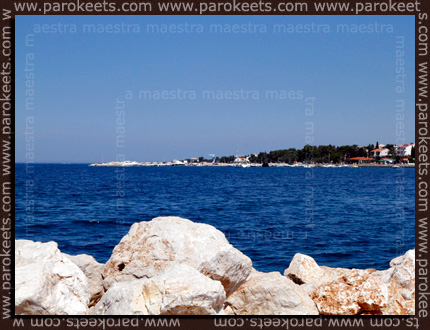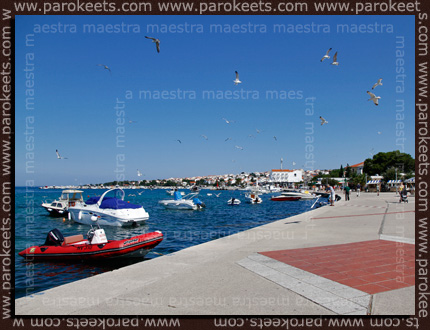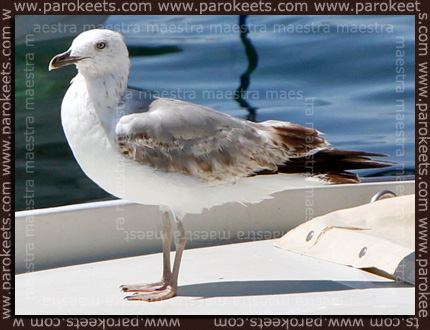 My OOTD …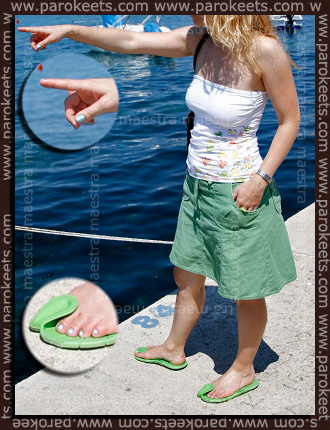 I don't know, what I was pointing at. The manicure and pedicure was still Nfu.Oh – 65.
Because it's summer and I'm in a good mood I'd like to share with you some of my hair treatment must haves, which I brought with me on vacation.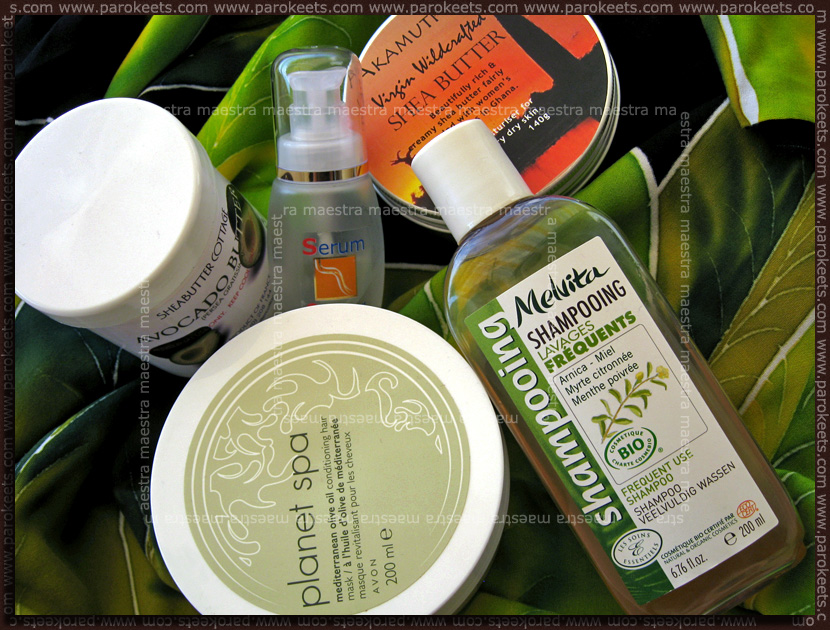 You know, I have long dyed blonde hair, which are wavy by nature. You can imagine that my hair is dry and needs special treatment all year through. I treat my hair specially during the summer (and winter). In the summer the sun can do a lot of damage to your hair, especially in combination with salt water. Here's how I treat my hair.
I don't comb my hair very often, because combing ruins my natural waves.
I wash my hair with a mild shampoo and always use a conditioner or hair mask afterwards.
I always use some serum with silicones on my hair tips. Some say silicones aren't good for the hair. Well I don't like shampoo with silicones, but I don't mind them as much in other hair products. I even think they protect my hair. If you use products with silicones, just make sure you wash your hair every once in a while with a good and deep cleansing shampoo, which removes the silicones.
When I'm on vacation at the seaside I always apply some shea butter, olive oil, coconut oil or avocado butter to my hair and leave it in. My hair looks a bit greasy, but I don't mind because it does my hair a lot of good.
Here's a picture how my hair looks like with shea butter and avocado butter …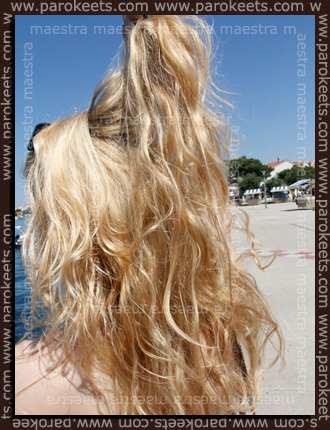 I love shea and avocado butter. Both are very greasy but they nutrition my hair, skin and cuticles very well. Real wonder makers!
If I'm already writing about my hair treatment must haves, why wouldn't I also write a few words about how I style my hair. I keep it really simple. When it's very hot I don't like to wear my hair down, so I tie it up. These are the things I like to use …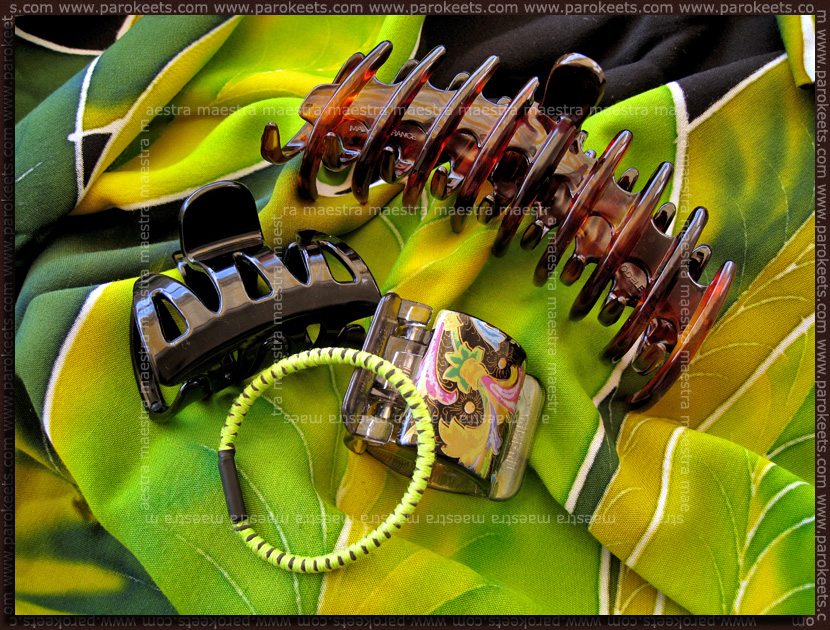 Nothing fancy. Just some hair clips and hair bands (without metals). I'm not a huge fan of strict hairstyles. I like my hair a bit messy looking.
What about you? I'd like to know, how do you treat your hair in the summer?
And the final photo from our trip … Waiting for Godot … well, not really … waiting for my dear … and luckily I didn't have to wait for him too long.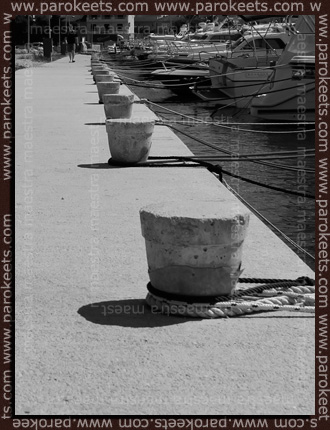 Thanks for stopping by!