Today I'm not in the mood to write long posts. I only have a few pictures for you. Pictures are from our nice trip to well known party beach called Zrce.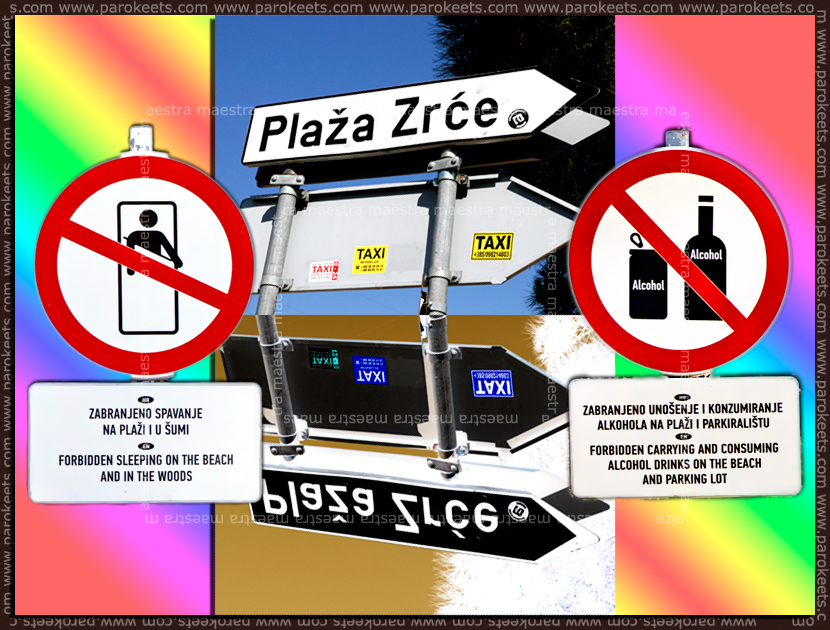 The beach is beautiful and during the night there's quite a lot going on. A lot of people dancing and everything. Well, we are not party animals, so we only go to Zrce during the day. Look, how innocent it looks in the morning …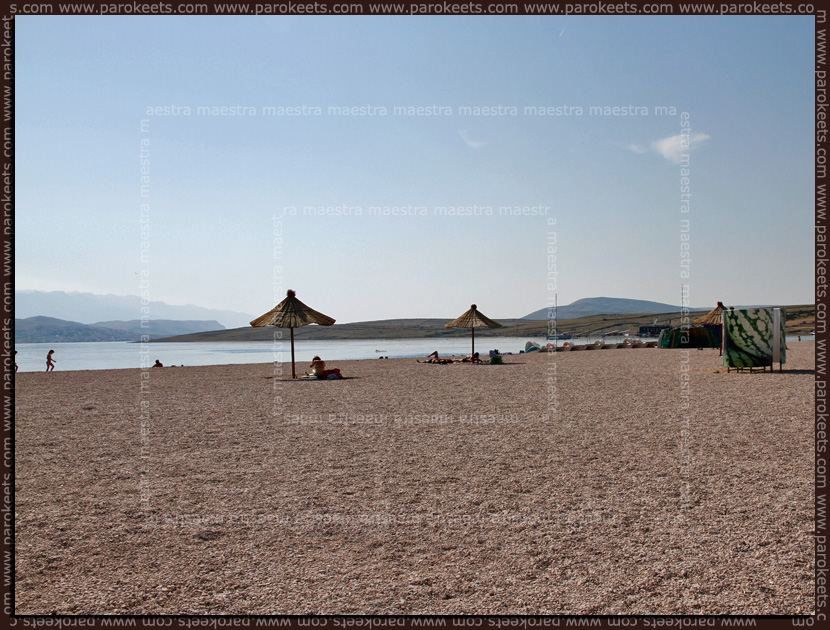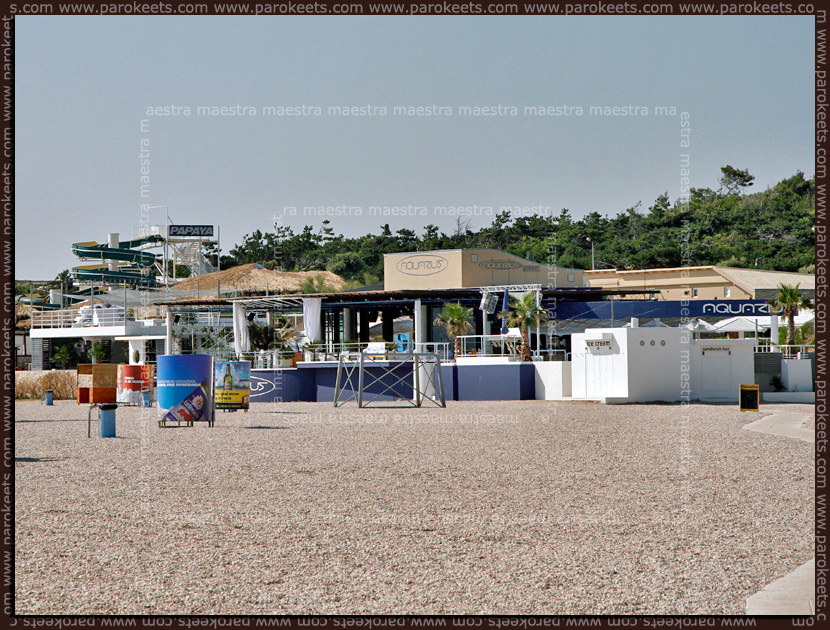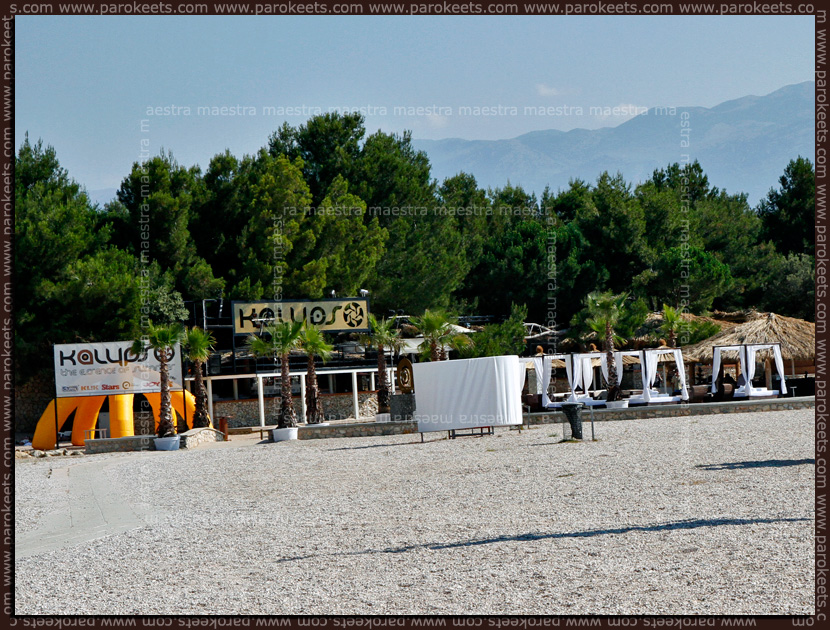 And the timetable for Papaya …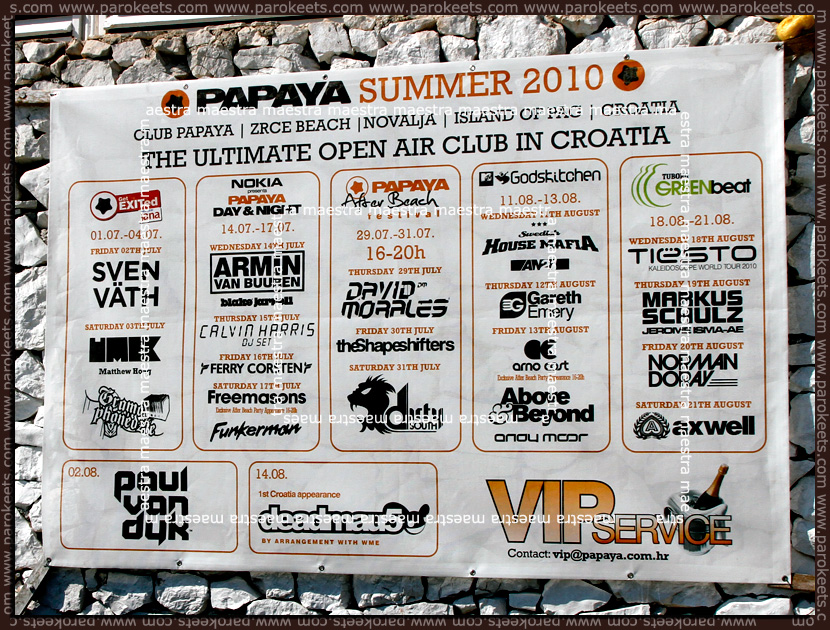 Last my manicure for Zrce.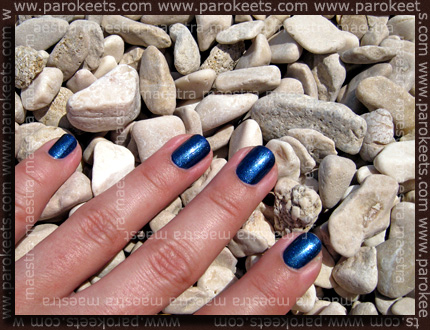 Thanks for reading and commenting!