Not long ago, Gejba wrote post called: Catrice I Scream Peach + Golden Rose Scale Effect 12.
konad-lucious commented it like this:
That combo looks like a dupe for Nfu-Oh #44!
Let's take a look at Catrice: I Scream Peach by itself first…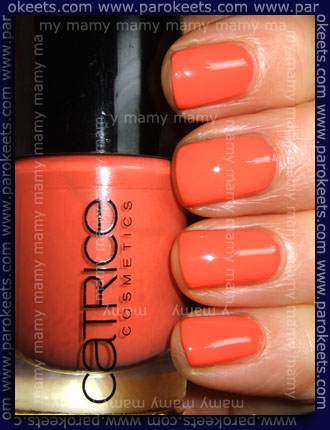 …and with Nfu-Oh #44.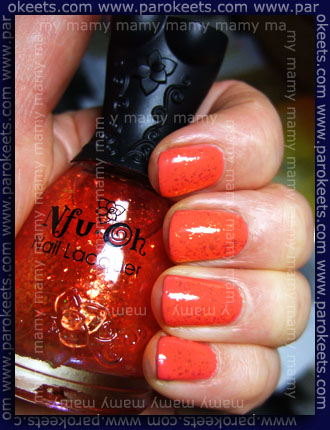 I could not successfully zoom in on the flakies.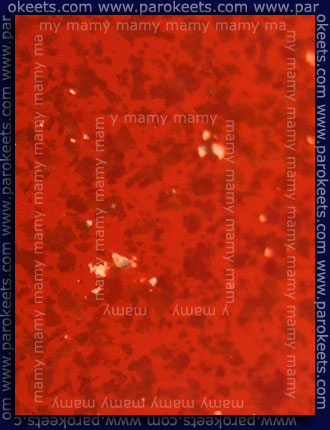 Photo of the bottle gave better result.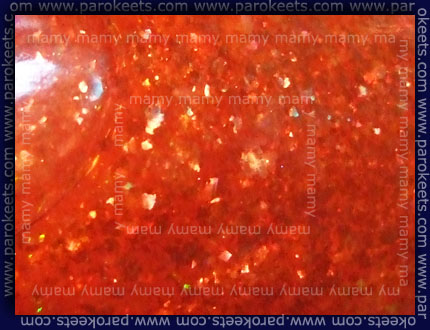 I think Gejba's combo is better.
If the sun was shining, it would be a lot easier to catch the beauty of flakies. But we can only dream about sunshine in these rainy days.
I hope all of our Slovenian readers managed to avoid the floods rampaging through our country.