At the moment I own 14 different Fyrianne eyeshadows and I'll show you swatches of all of them today. Are you excited? Here they are in no specific order.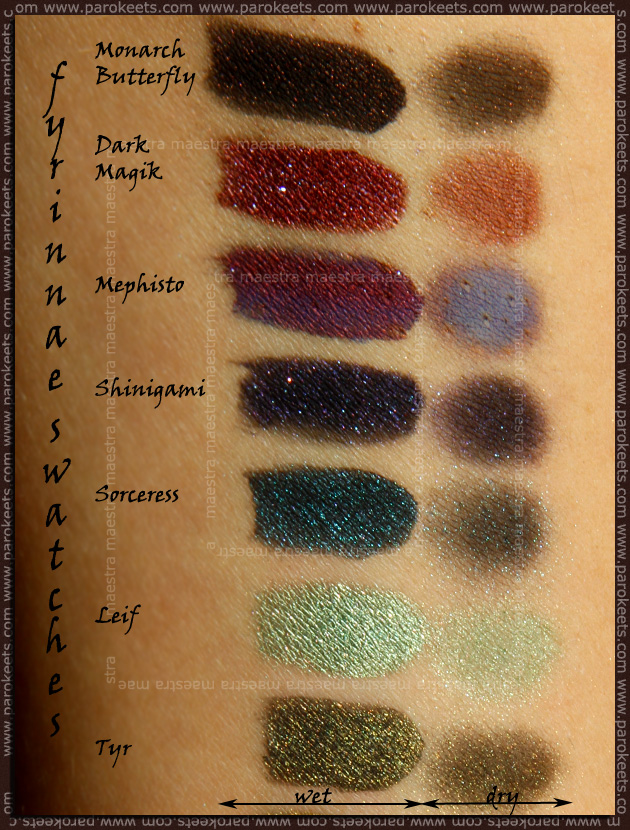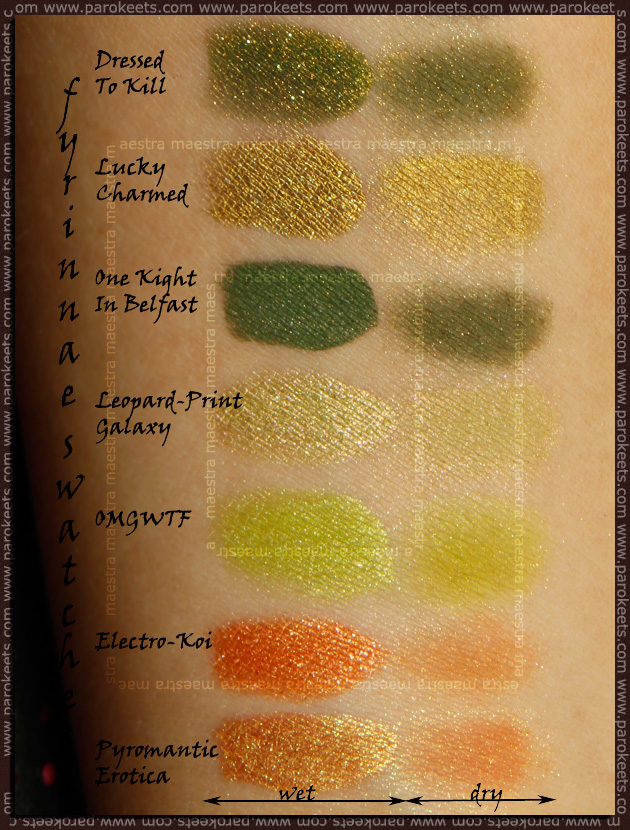 EDIT: Eyeshadows are applied wet and dry with no base.
I don't have much to say about the eyeshadows, because I didn't have the chance or/and time (yet) to try them all in action. You can see in the first photo that Mephisto is weird and I've had some problems with it in the past. I love most of them! I can't pick my favourite, because all of them are beautiful and I'll definitely order more in the future.
Here's a MU with Fyrinnae eyeshadows I showed you before …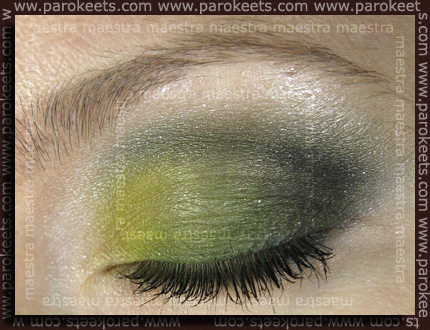 And here's my EOTD …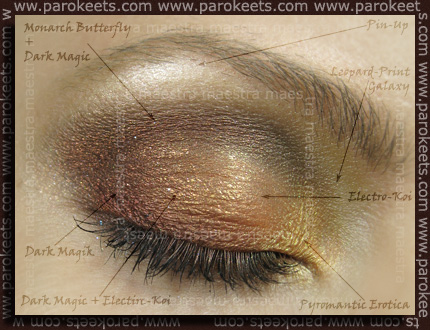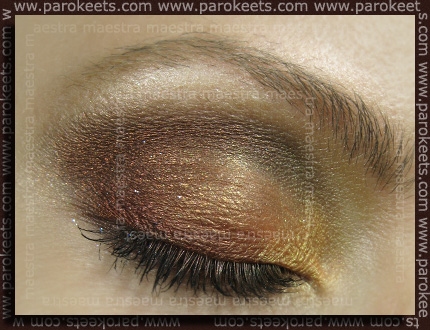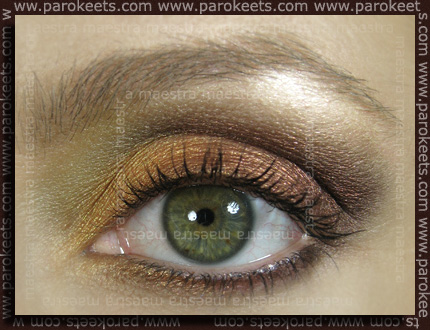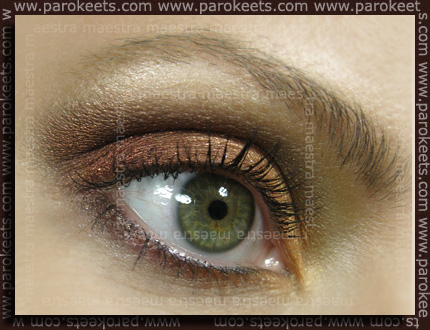 I love orange eyeshadows! And in combination with burgundy it looks great!
What do you think? Have you already tried Fyrinnae eyeshadows? What are your favourites?