We took a trip to Finland this summer. Motor-home campers have only nicest things to say about Scandinavian countries. We gathered as much information as we could and hit the road in July. We traveled with motor-home through eastern European countries to Tallinn and from there with ferry to Helsinki.
Lakes … lots of lakes and one prettier than the other.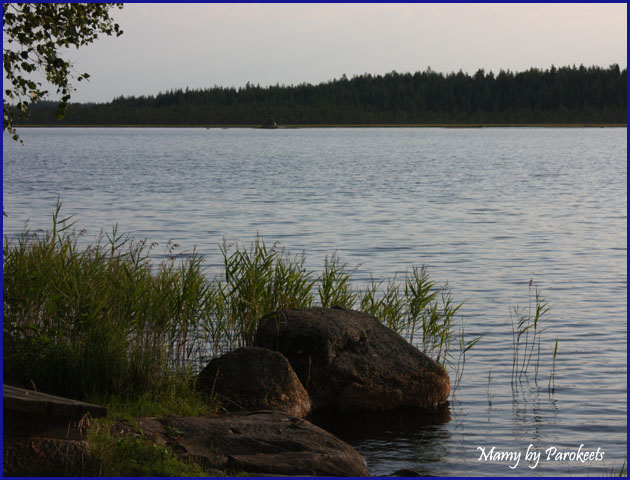 Huge ferry that can house up to 450 cars.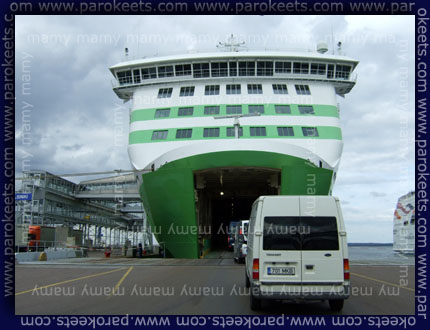 Typical sight in Finland: never-ending grain fields.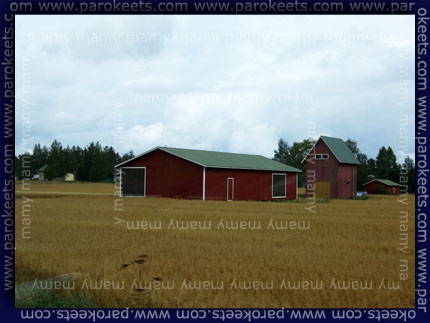 Finland: land of thousands of lakes.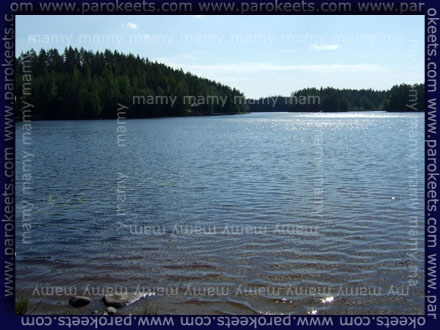 Wide spread forests – pines, birch trees and you can find lots of  blueberries and chanterelles in there too.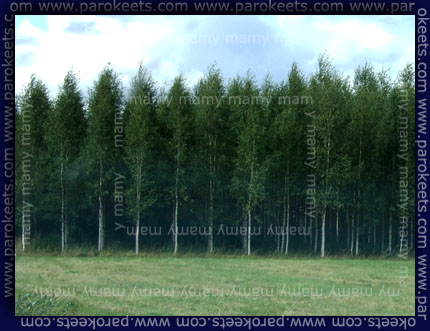 The farthest point of our trip was Vaasa city – university town located on the western coast of Gulf of Bothnia.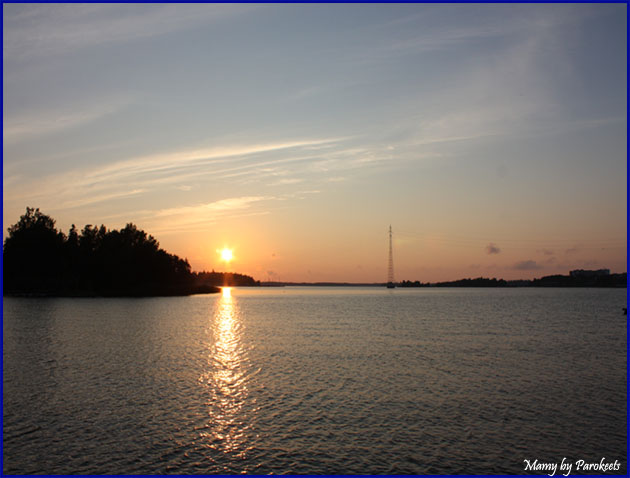 Lahti – ski jump center.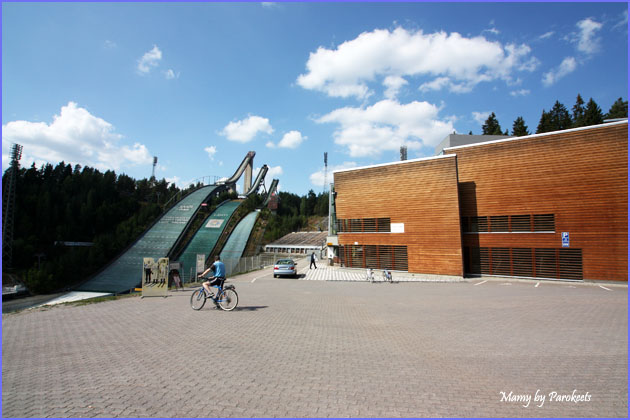 Helsinki – largest city and capital with over a half a million of inhabitants.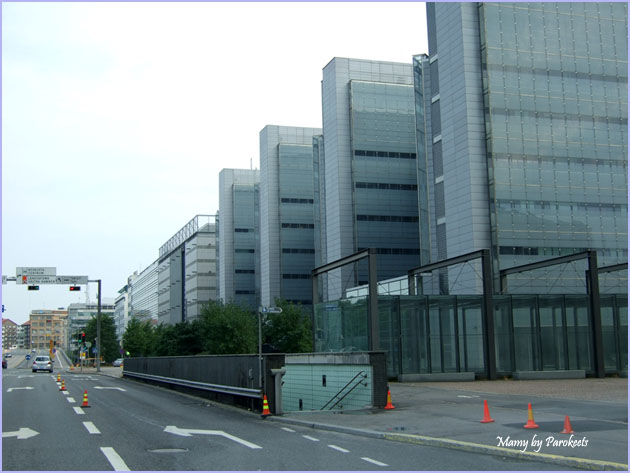 Some of the things that impressed us the most:
– nice weather: lots of sunshine and just a little bit of rain with pleasant day temperatures between 20 and 24° C.
– very long days: the sun has gone down at 11 pm, and rose at 3 am. You totally lose the felling when are you suppose to go to bed.
– almost no mosquitoes which are almost a legend in traveler's circuits (you can supposedly kill 60 of them with one swing).
– extreme orderliness and serenity everywhere at anytime.
– no rush, no shopping frenzy ….
– half empty shopping centers, frugality at every corner.
– great and not overly expensive food, expensive beer and even more expensive vine. No wonder Tallinn's main selling item is cheep beer and alcohol in general.
– a huge selection of candy (the kind you have to weight).
– turning on the air conditioning at 18°C.
– no unnecessary advertising and billboards.
– only the most necessary traffic signs can be found and lots of equivalent road crossings.
– they positioned stationary radars at every town entrance, so you don't see have many police patrols with radars.
– wide roads that are comfortable to travel on even-though they only have approximately 600 km of highways.
– at winter they don't throw salt on the streets and street walks. They use sand instead which they remove when spring comes and use it elsewhere.
– they travel a lot with train in the winter time, and they drive cars on frozen lakes.
– snow that falls in November stays there until April.
Those are the facts that stuck with me. There's a lot more of them and our readers from Finland are welcomed to correct and add to them.
We traveled 5.666 km from Slovenia to Finland and back. We traveled with motor-home which proved to be one of the best ways to travel out there.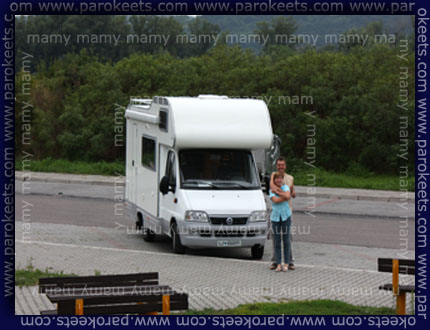 If you plan to travel to Scandinavia countries, I recommend you visit Finland too. How do you know when the trip was good? When you come home and want to immediately go back to visit the same place again.
Soon, I'll write post about our trip through eastern European countries to Finland and the goodies I brought home with me … cosmetics of course.
Good luck, wherever you go.