While rain pured in Slovenia, we visited sunny Dalmatia. They have really nice fall temperatures – 21°C by day and over 16°C by night. And even after rainfall, the sun is quick to appear.
Goodbye Slovenia…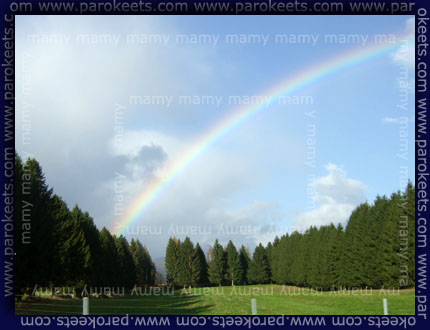 Small part of Dalmatia idyll I want to share with you. I'll let the photographs to tell the tale.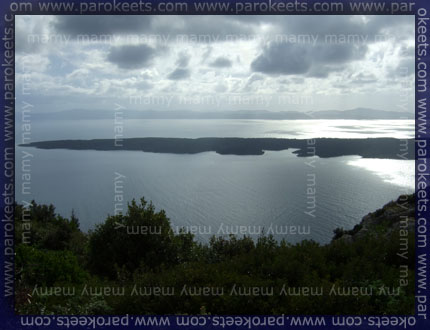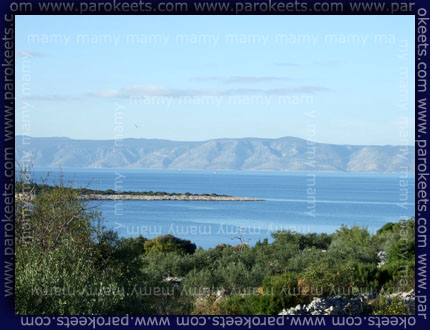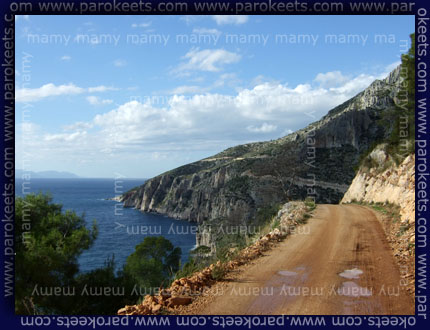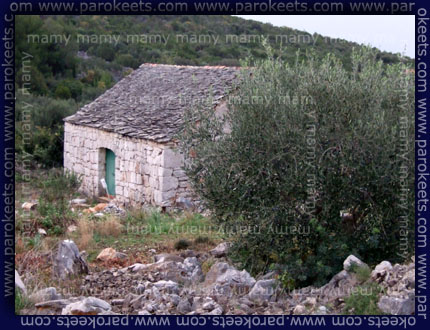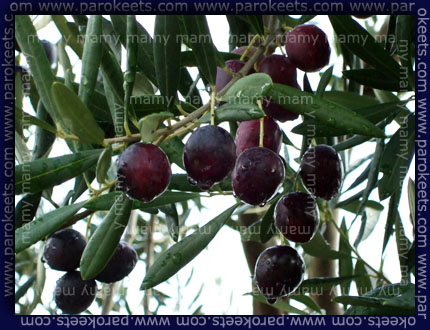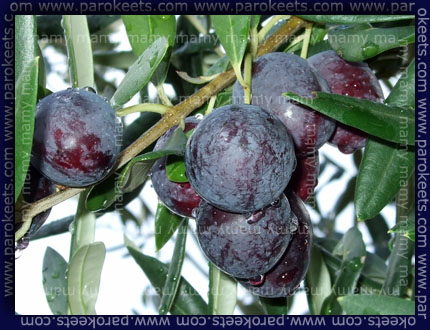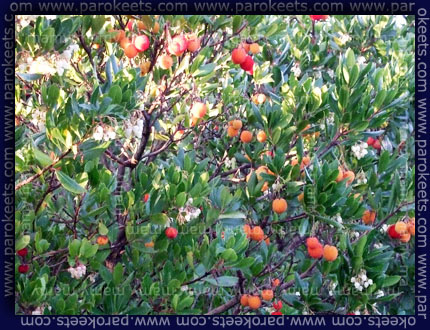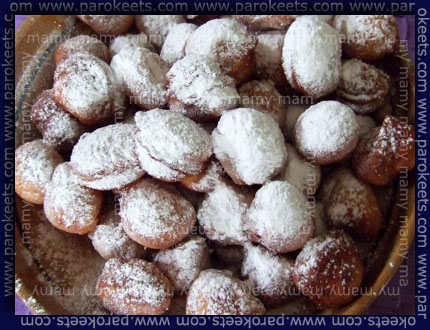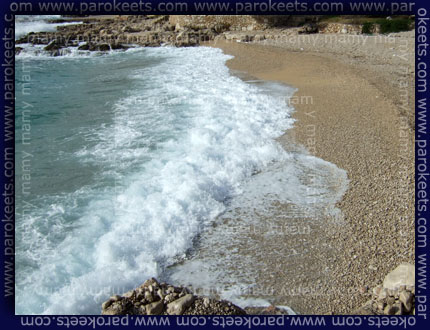 Wind started to blow from the south and we knew that nice weather was coming to an end. Everything has to end, even fantastic days spent in Dalmatia.
Goodbye, Dalmatia! I'll visit as soon as I can to enjoy your Mediterranean climate, beautiful sights and other goodies you have to offer.