It looks almost black in the shade and shiny dark purple in sunshine. I would say it's dark eggplant color. In any case – lovely vampy shade.
Catrice: Wine-tastic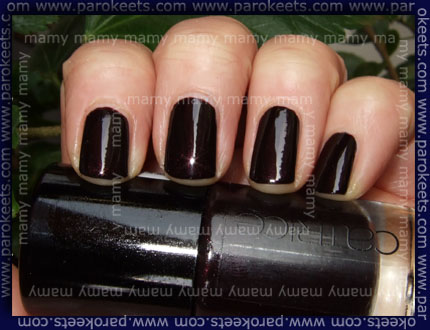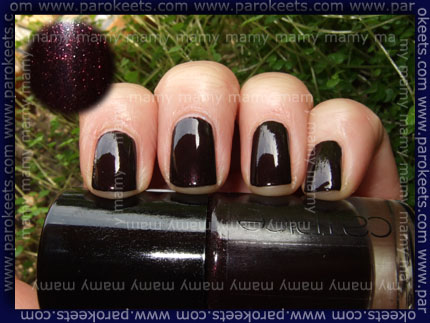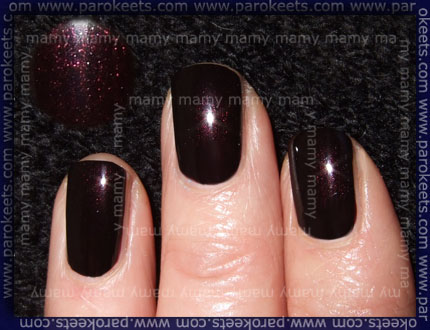 Catrice polishes have fantastic brush, great formula and are easy to apply. I used 2 layers without top coat.
The only thing that bothers me about Catrice polishes are the names on the bottles. They use black color on all the polishes, so it's almost impossible to read the name on darker shades as Wine-tastic.
I find Wine-tastic shade perfect.
What do you think?