I'm really not impressed by the Style Victim palette of eyeshadows that was part of the I Love Berlin trend edition made by Essence. I didn't fall in love with it in the first place. After swatching the eyeshadows I thought they are quite OK. But after using them for the actual make up, I must say, they didn't pass the exam. Look for yourself how crappy they performed.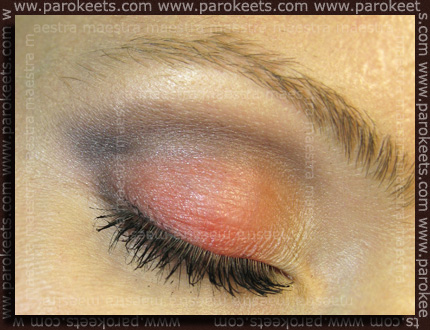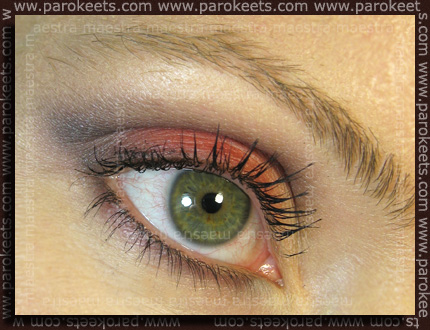 Do you see how patchy they look? The colors look dull and the eyeshadows aren't the easiest to work with.
Here's what I've used…
Please let me know in the comments, what do you think about the palette?