Spring is coming to out country – all fresh and sunny.
Finally temperatures are going up and I'll be able to keep windows open all the time.
Breath in the fresh air and go take a walk in the nature. First spring pearls are already waiting for you.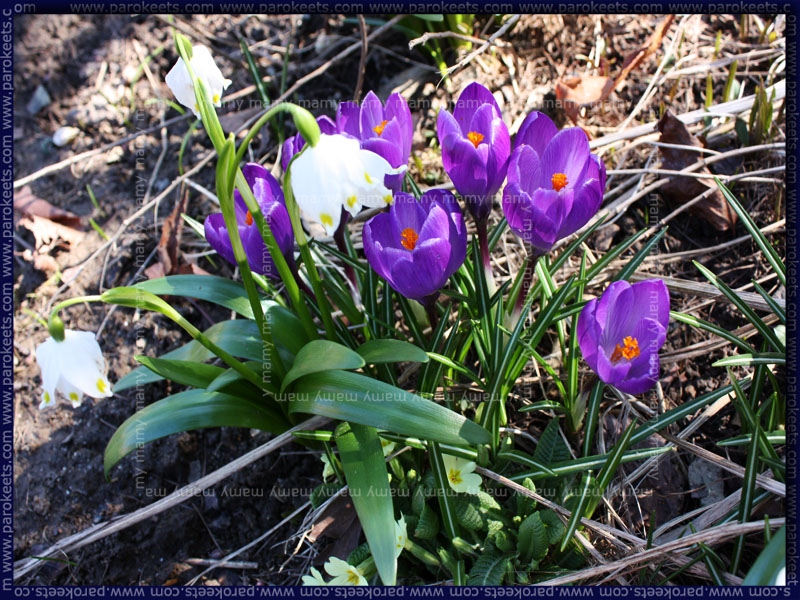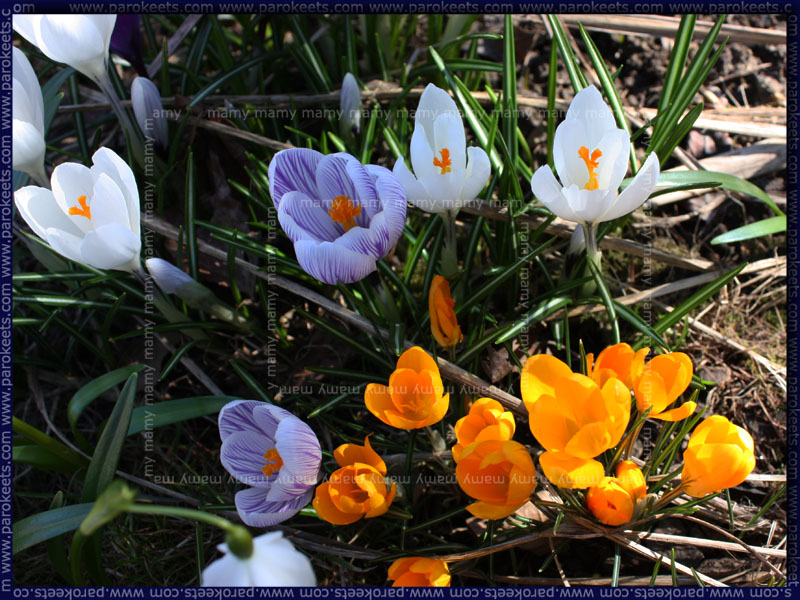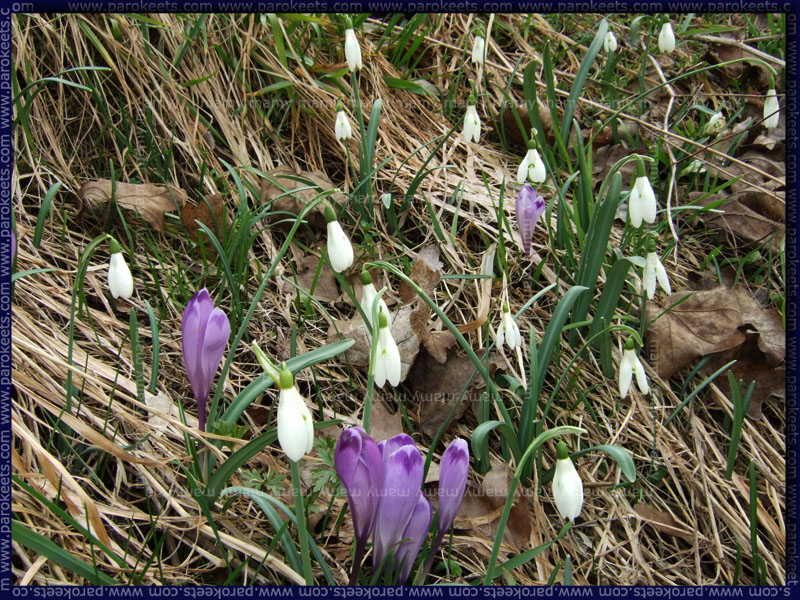 Enjoy in the spring and pay attention to small things that nature is generously offering.