I'm soooo late with this post.
Maestra and I have for you swatches of H&M Summer Nails LE sets. One is more pastel and other one more vibrant.
Pastel H&M Summer Nails LE set consists of: Yellow, Coral, Mint Green and Light Blue polish. Coral looks more orange-coral while Ligh Blue is lighter blue in real life.
All colors look nice and wearable, but I loved Light Blue with its invisible shimmer the most.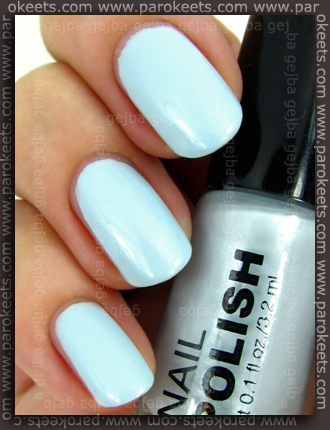 Vibrant H&M Summer Nails LE set consists of: Yellow, Metallic Blue, Pink and Purple polish.
Metallic Blue is very sheer shade with tiny blue and green flakies, so I layered it over Manhattan Green Piece (green), Color Club Where's The Soirée (black), Essence Buddy Bear (dark blue).
Maestra made the swatches of other three polishes from "vibrant" set.
Yellow: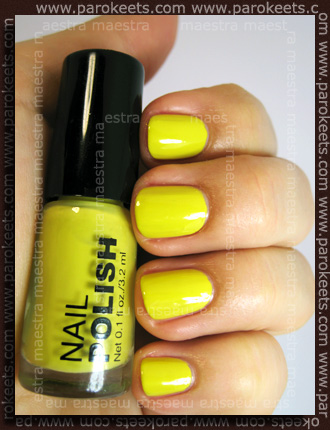 Pink: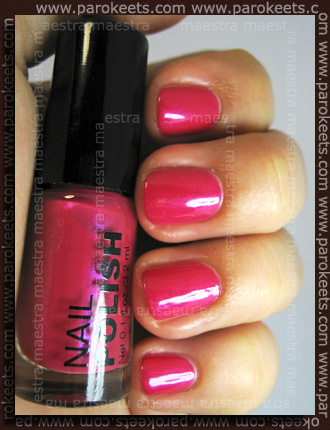 Purple: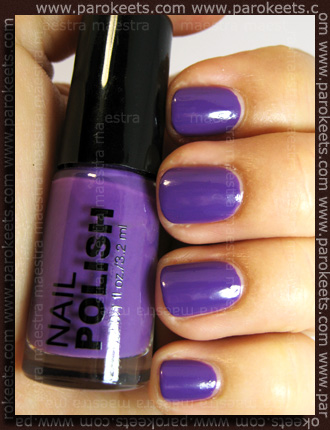 Each set contains four 3.2ml (0.1 fl.oz.) polishes and costs 3.95 EUR.
This post is also available in SLO.