Every time I see new product from Brlogarka I feel I should just hand her my paycheck and be done with it. :D Cute miniatures are fantastic and thoughtful gift, but I must admit her jewelry is my weak spot. But which collection to choose, which color … I hear it all the time that I should pick something that goes with my clothes, but I'm such an eclectic person, I buy what I like and then try to combine everything … I know, I know the stupidest possible way to shop.
ARKTIKA is the latest collection. Snow, ice, snowflakes … everything that we're told to expect this weekend.
The thing that looks pretties to me is twin of my Amazonija necklace but with snowflake on icy base. Now if I wore earrings then it would be close call who is the winner of this collection.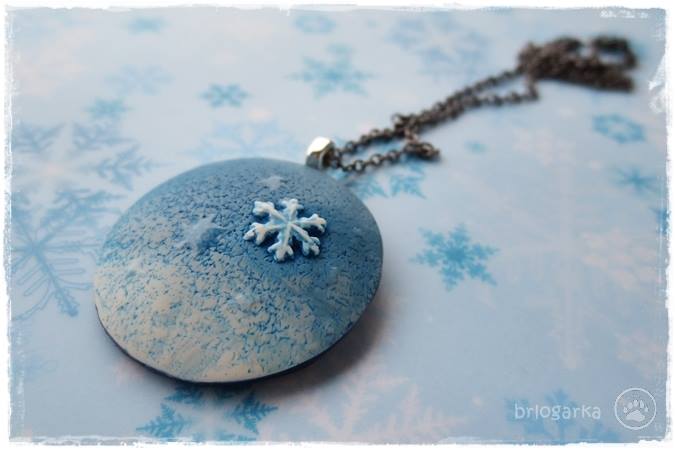 2) ROYALS is probably THE collection for me. Shiny designs for evening and matte metallic for day. And I just know it that my mom will love earrings from Royals collection. One thing I would add to is necklace from shiny earrings. Can you imagine central piece falling into the décolletage?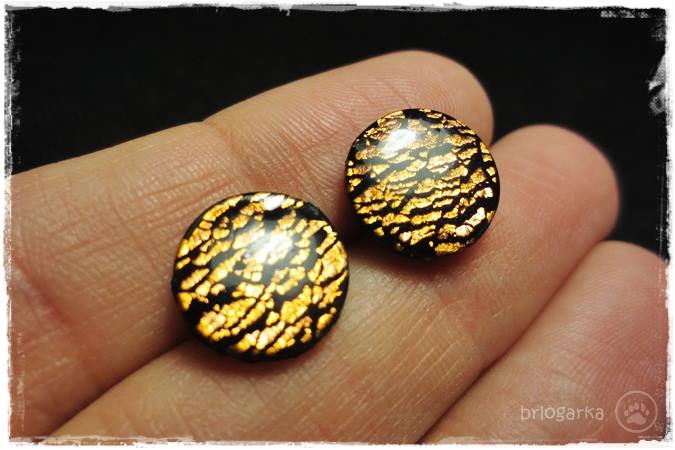 3) AMAZONIJA is still my all time favorite though. I can't even imagine something kicking it from the throne. My necklace definitively need sister bracelet otherwise she'll be too lonely.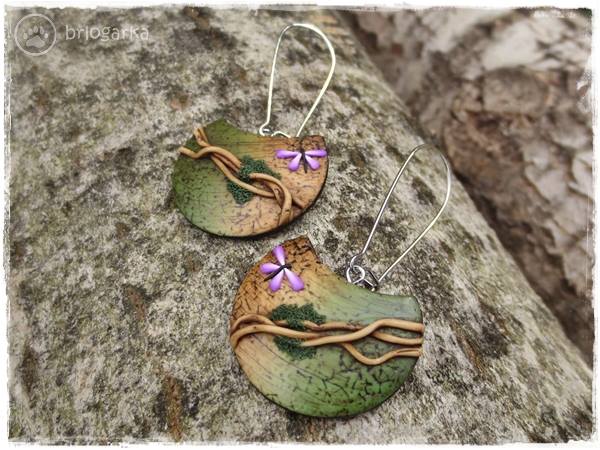 [divider]
Part about spoiling us? As you were as in love in Amazonija as I am, Brlogarka is this time giving away to one of our readers earrings (version of the ones in above photo). You're so lucky I don't have pierced ears anymore. :D
You have to apply in bellow application to enter. Only mandatory step is commenting and telling me which collection do you like the most – 1, 2, or 3.
a Rafflecopter giveaway