Hello dear readers! :wave:
Last week was very stressful for me. Especially because I couldn't sleep well and because of some family drama. Now it's finally all over and my BF and I are enjoying our summer vacation at the beach. I slept almost half of the day today. :w00t: I hope I'll manage to sleep trough the night.
I have a few pictures for you of yesterday's travel and first summer joy moments.
Bye bye mainland…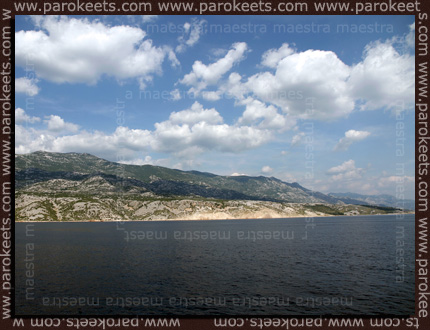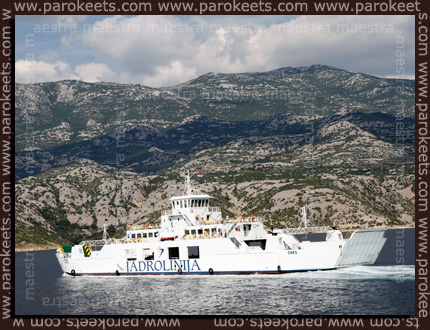 … hello island Pag.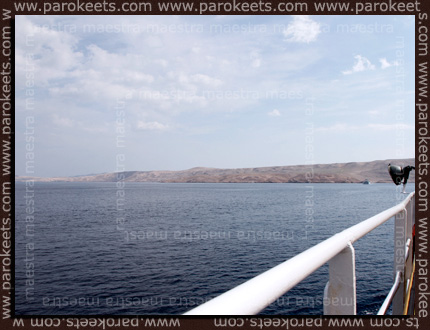 First contact. :scared: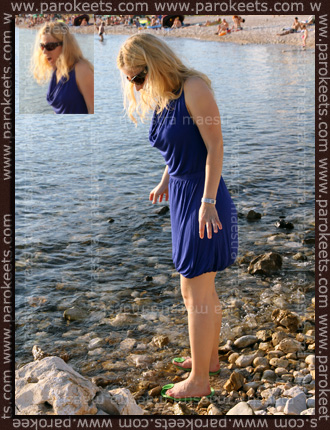 My Dopie going swimming. Barry M – Spring Green on toes.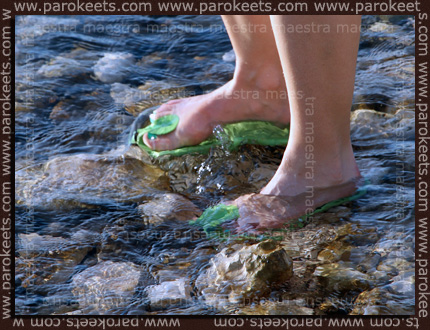 Watch out!!!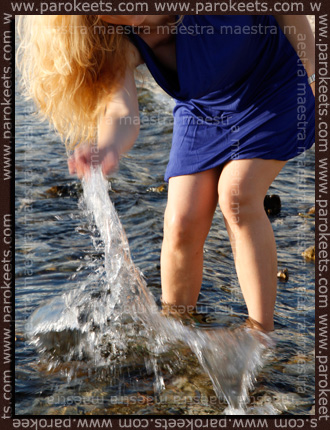 Look, junk-yard "dogs" on Pag. :biggrin: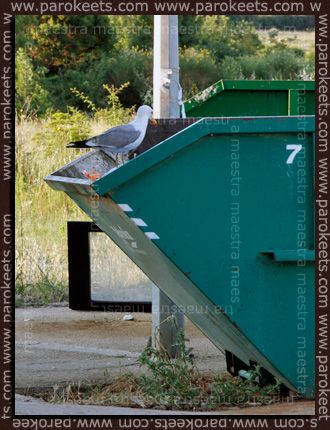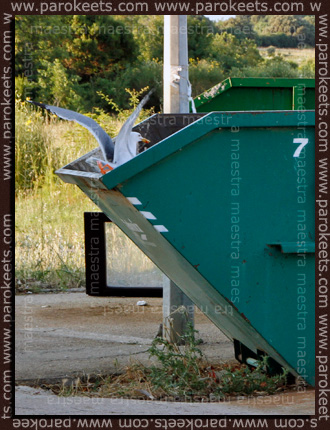 And he's gone. I hope he found something yummy. :biggrin: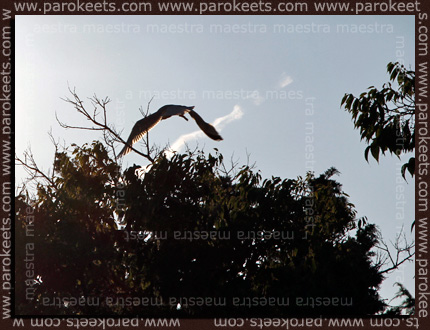 Bye bye! :wave:
This post is also available in SLO.