I transformed my Claire's manicure into a red glittery ocean. As you probably already figured out from the title, I added one coat of Red Ocean from Sinful Colors.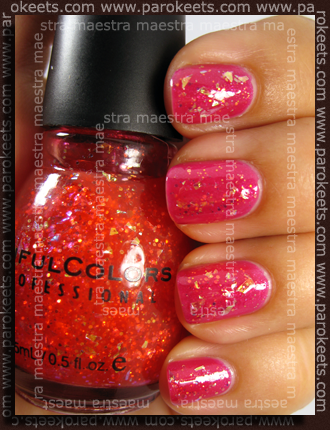 See, how many different shapes of glitter are hidden in this bottle!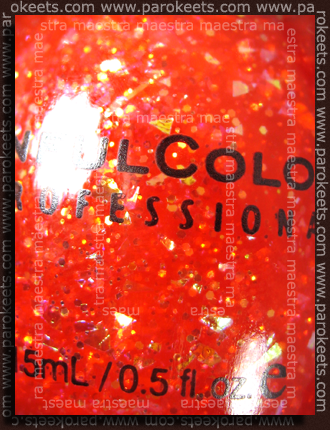 This manicure is even better with a matte top coat. I added one coat of Essie's Matte About You.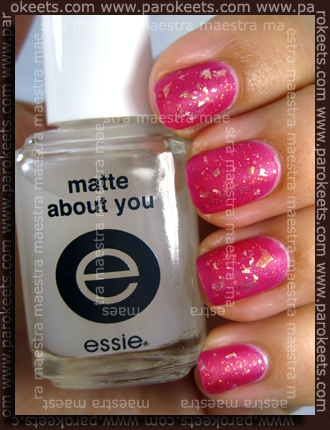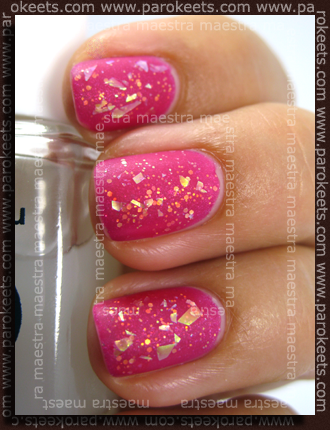 How cool is that?! What do you think?
Again, I'd like to remind you of our giveaway, that ends on sunday. You can win instant eyeshadows from EyeMajic! Read more about it HERE, if you are interested.