Do you remember that I invited you on our balcony the other day? And I showed you what a great view we have. Today, I'm going to show you what else do we have on our balcony.
Obviously I have to cook every day. But I can tell, I keep it very simple. On day 6 we've had baked potatoes and grilled chicken for our dinner. And some vegetables on the side.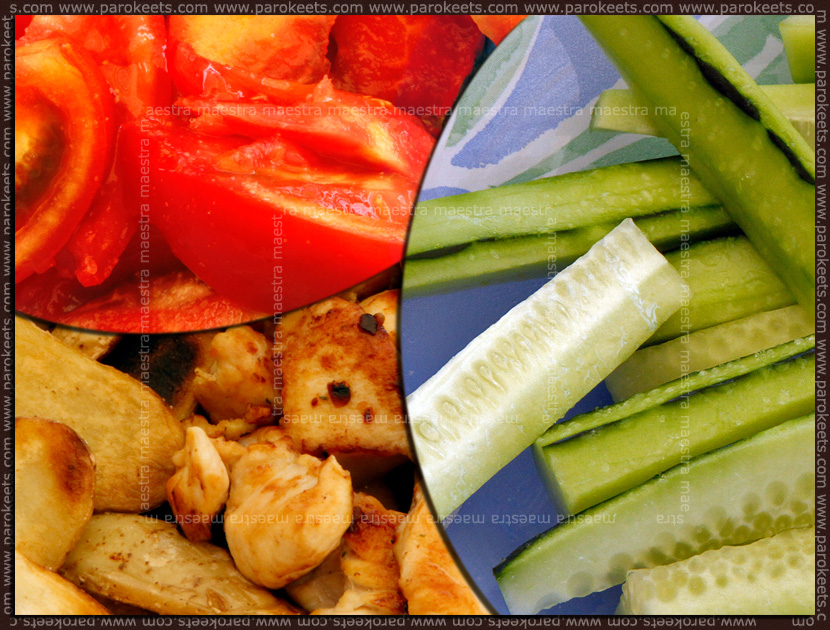 I swatched some Barry M polishes, which I'll show you shortly and after swatching Navy stayed on. A great dark blue polish! As you can see I was very lazy. I left my thumb as it was the day before – Wet'n'Wild – Lime Time – great Shrek green.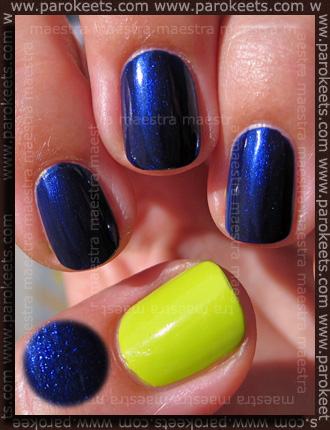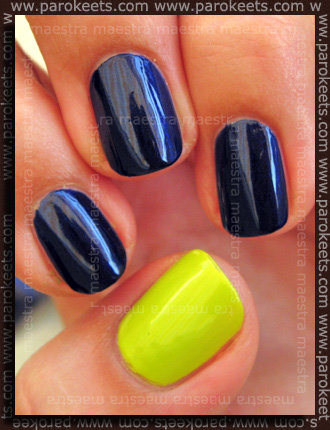 I really enjoyed my last two skittles manicures.
Saved the best for the last. One beautiful thing on our balcony is a swallow's nest.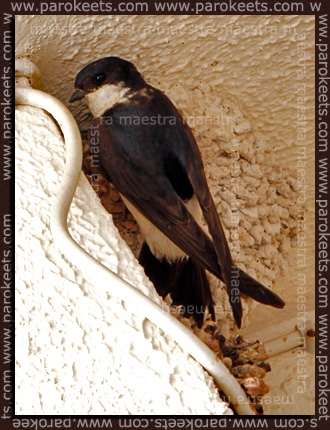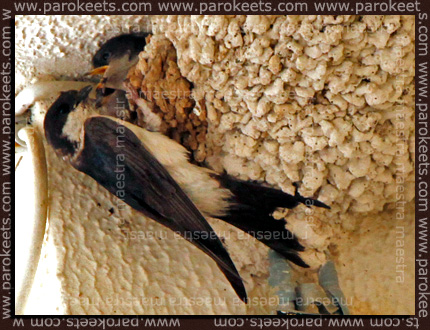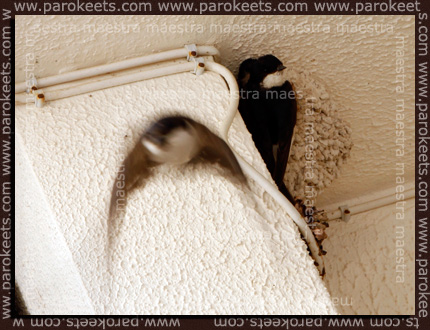 Look at these cute little babies.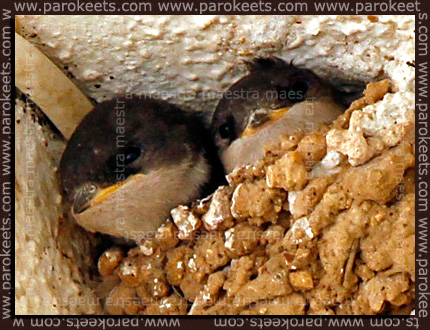 That's it … Greetings from our balcony!