I'm not feeling well, so today I have one of the archive photos from you. Third (and the last) MNY polishes I own – MNY 761.
I love the deep green shimmery color of this polish, but application sucked. Maybe it was just my bottle, but this is one sticky/gooey polish.
2 layers + top coat.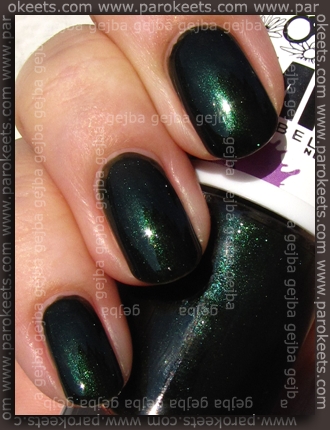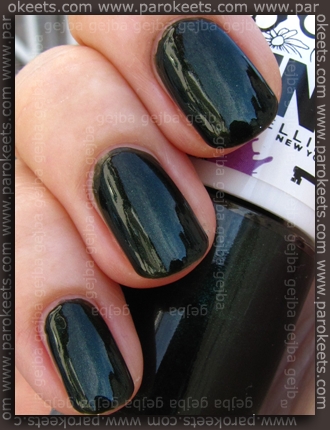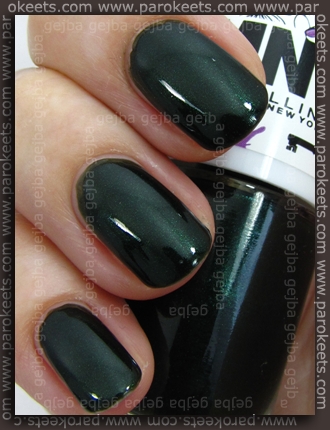 Looks familiar? Probably because Maestra already showed it to you HERE.
I can't wait to feel like myself again. We're preparing three major projects on our blog and I hate wasting time being sick.