When fall comes, I tend to spend a lot of time in the nature. Last week we went looking for mushrooms … and hit a jackpot.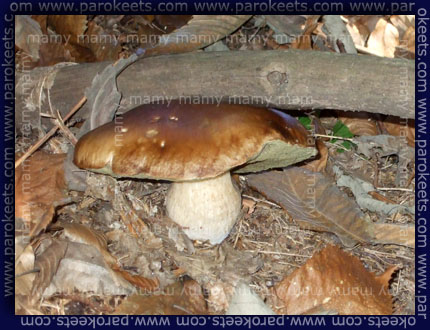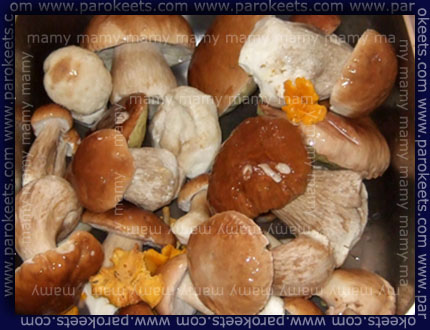 Where did we find them? Here.
Nope, true mushroom "hunters" will never tell you where best ones grow.
We even found chanterelle. We bought a lot of those during our stay in Finland. They call them – kantarellies (I'm not sure I spelled the name correctly).
And we didn't find just mushrooms – blueberry's were in abundance too.
I made blueberry marmalade, blueberry vine, soaked them in brandy … And blueberry strudel is a must of course.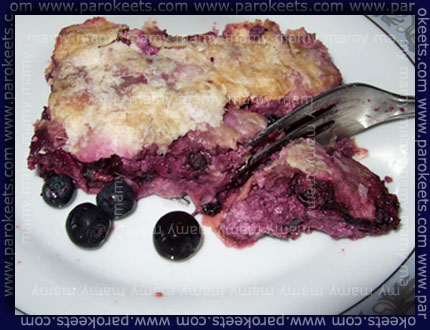 No, I didn't forget about polishes. But unfortunately my nails are the reflection of my work in kitchen/forest. 
Most of the time I reach for holographic shades. My todays pick is China Glaze – L8R G8R, light green holo.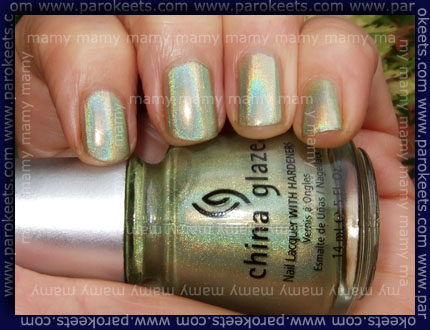 Till the next adventure.