I got inspired by my freaking awesome nail polish called Freakin' Violet. Do you remember it?
That's make up I did to match my nails.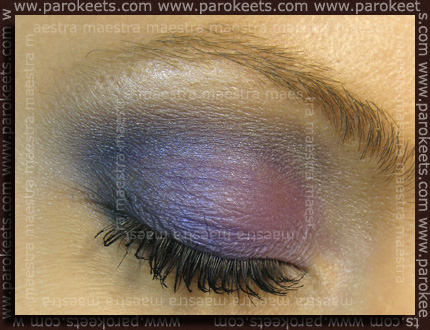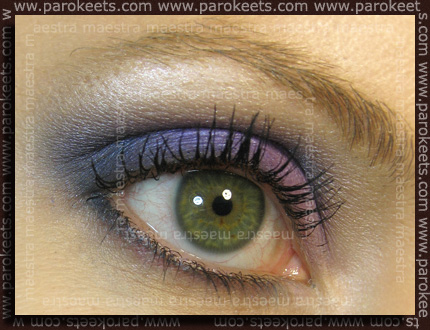 The products that I've used to create make up …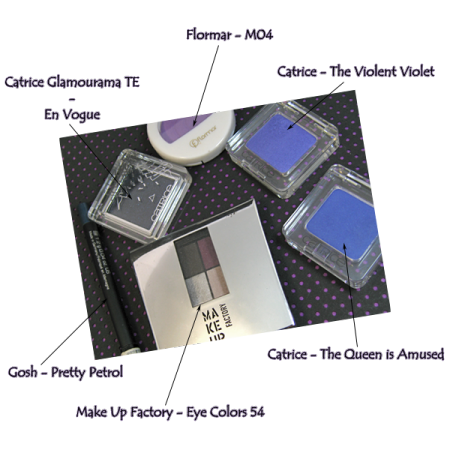 Catrice – The Violent Violet
Catrice – The Queen Is Amused
Catrice – En Vogue (Glamourama TE)
Flormar – M04
Make Up Factory – Eye Colors No. 54
Gosh – Eyeliner Pretty Petrol
While I was in Germany I bought a bunch of the new Catrice mono eyeshadows. The colors are very pretty. I'm still testing the quality of the eyeshadows. So far I like them. What about you? Have you already tried the new Catrice eyeshadows? What do you think of them?