I was checking our Magnetic gallery, when I noticed that Magnetic Radiant Red swatch was missing … for the last year and a half it was hiding in my unpublished folder. In my defense, I didn't manage to capture the true beauty of this holographic nail polish so I didn't feel comfortable publishing it.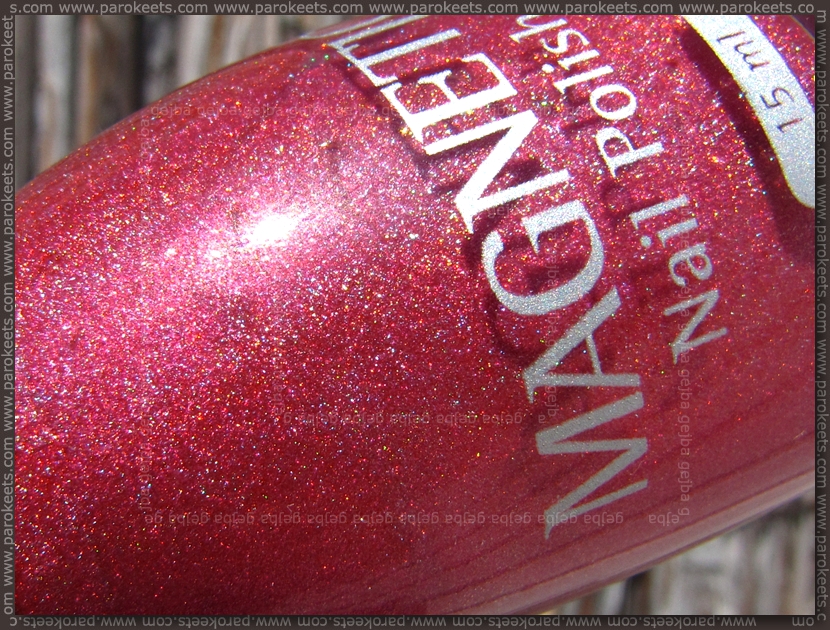 I'm not sure I would name this shade red, but it's one seriously pretty holo. Want proof? Maestra has it, Mamy bought it, the only one I'm not sure about is Goga … :D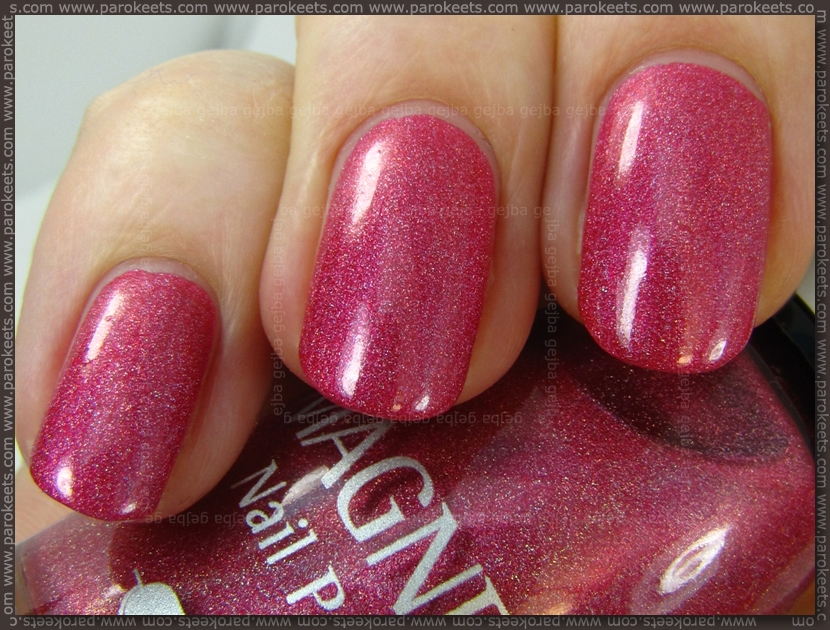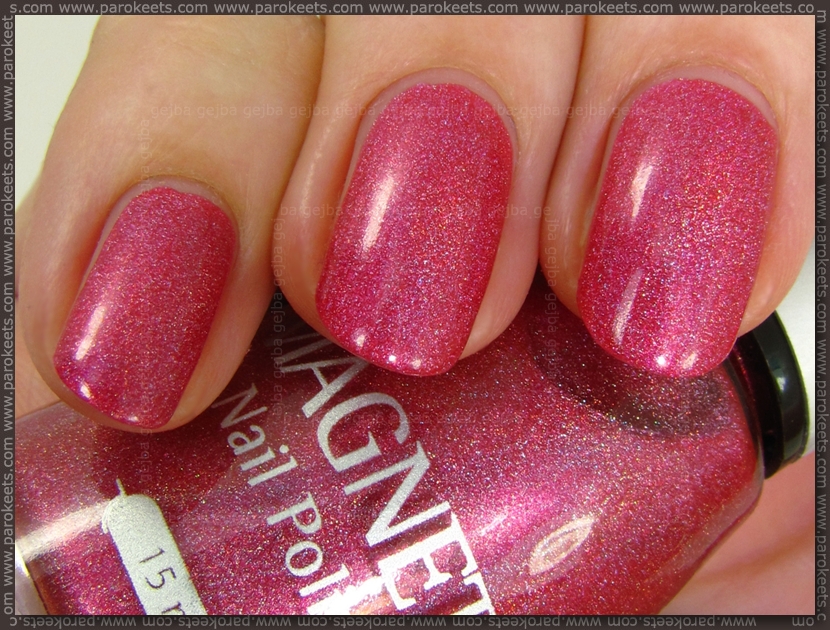 And if you're wondering how this shade compares to other "red" holo nail polishes, check out this Mamy's post.
Any other proud Magnetic Radiant Red owner out there?