In case you deciding whether to buy this polish or not, here are couple of pictures just for you. :angel:
Essie Jag-u-are is gorgeous spring red shade with red/gold shimmer. It applies beautifully, I used 2 layers.
There is nothing more to add. :wub: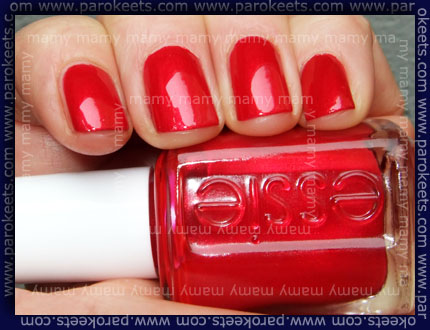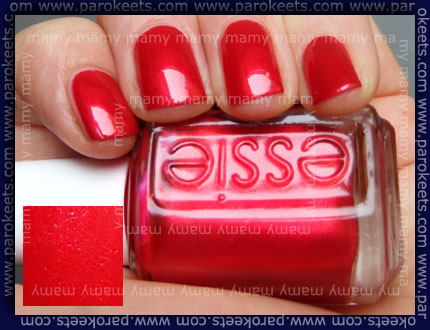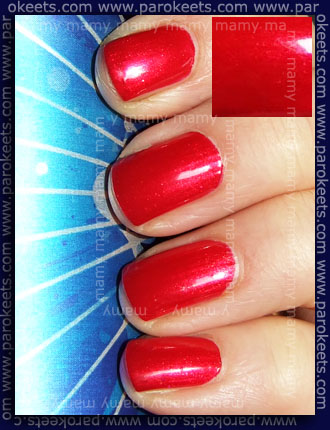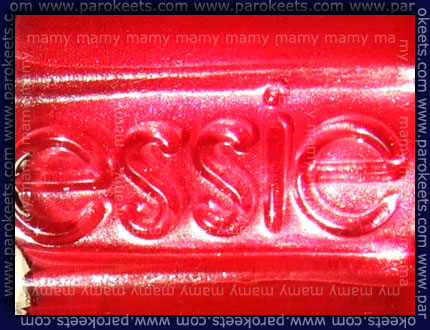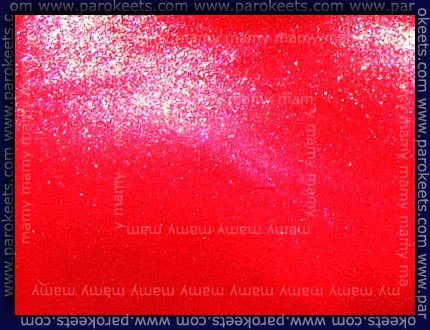 I bought it in set with mini Good to Go!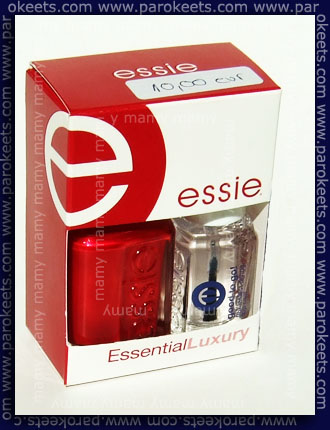 Will this shade be yours? :party:
This post is also available in SLO.