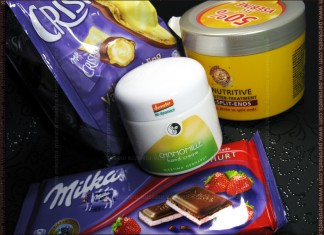 My today's haul looks a little bit like this. I have long dyed hair, prone to split-ends and it's also very dry at the moment. It needs special care. That's why I again bought the...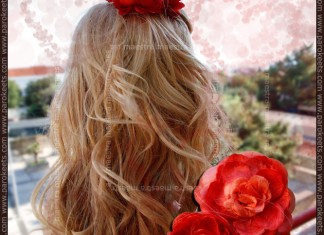 Follow my blog with bloglovin
In the summer I like flowers in my hair. I think it looks very ... well ... summery.Poleti se rada privoščim nekaj rožic v laseh. Enostavno izgleda tako ... no... pač, poletno.