Essie is one of my favourite brands. I have a lot of Essies in my stash. Here's an old photo of my Essie army. Now, the army is even bigger.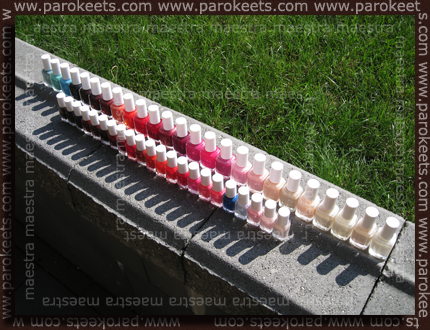 Today, I'd like to show you some of my favourite Essie polishes. Here we go …
Greenport – click for more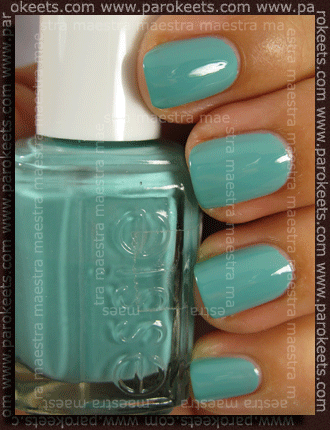 Pretty Edgy – click for more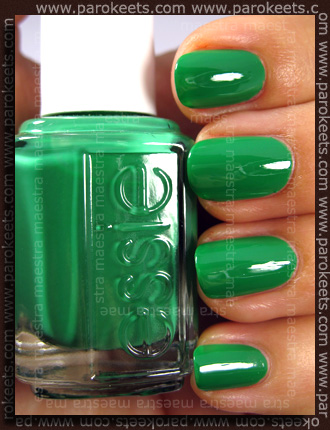 Sew Psyched – click for more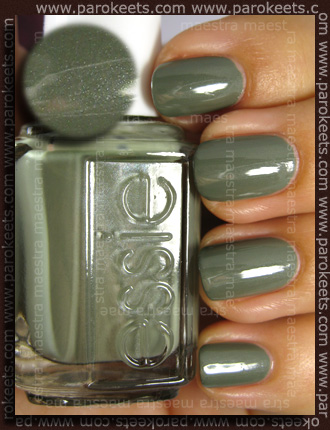 Demure Vixen – click for more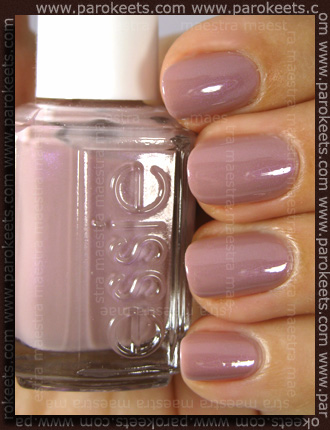 Angora Cardi – click for more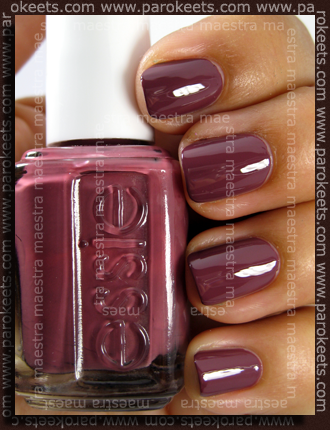 Mink Muffs – click for more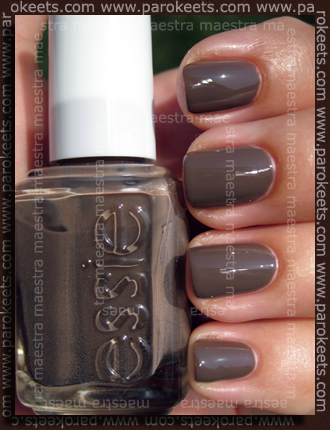 Limited Addiction which is very similar if not a dupe to my other favourite Essie reds – Bordeaux (I don't have a photo of this one). – click for more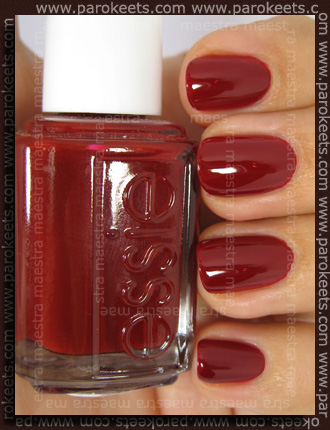 If you are interested in more swatches of Essie polishes, you can check our gallery. CLICK
In Slovenia Essie nail polishes are sold HERE. They have swatches for a lot of shade on their site.
What are your favourite Essies?
This post is also available in SLO.