May I say that people at Illamasqua are crazy!!! Of course I mean this in the best possible way. Creative masterminds! Just looks at their promo photos and you'll know what I mean. One collection (as a whole) is better than the other. And promo photos are getting better and better. I love their concept! They think of every single detail and because of that I'm in love with Illamasqua. I really enjoy looking at their promo photos. I think I was staring at the promo photos of the Toxic Nature collection for at least half an hour. I just couldn't stop staring. Illamasqua team, thank you!!!
---
Gejba already showed you wonderful swatches of the Toxic Nature collection and shared her thoughts on the products. After she swatched the products I got them and played with them. Do you want to see, what I created?
My inspirational photo was this one.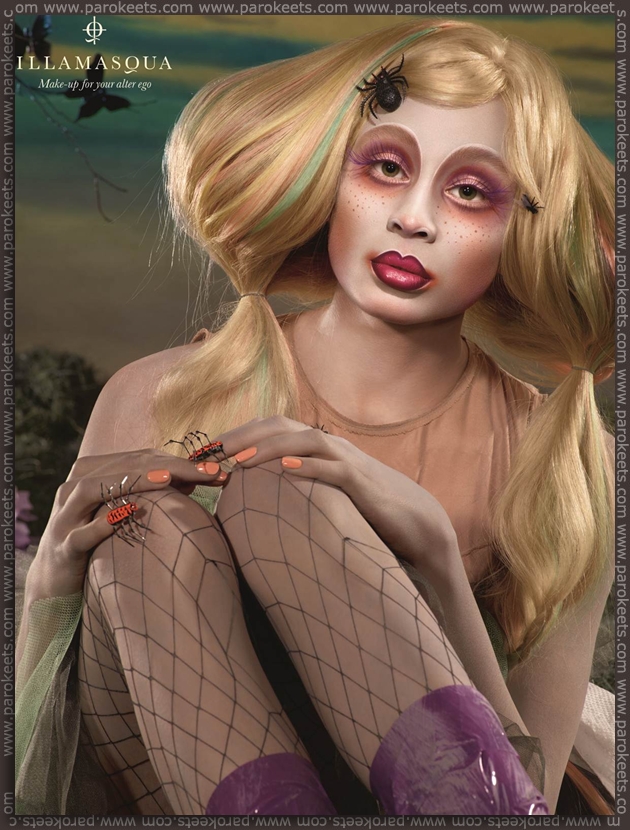 Next photo is the before "genetic modification" photo. I guess that's right before nature became toxic.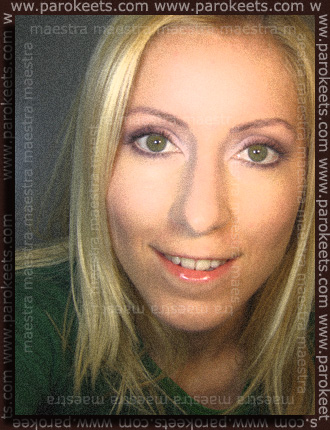 And that's how nature fought back.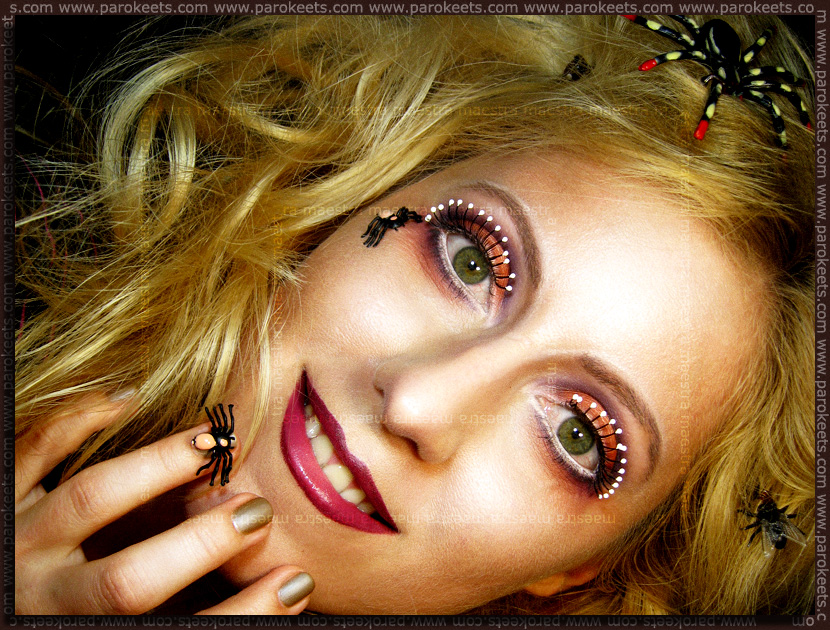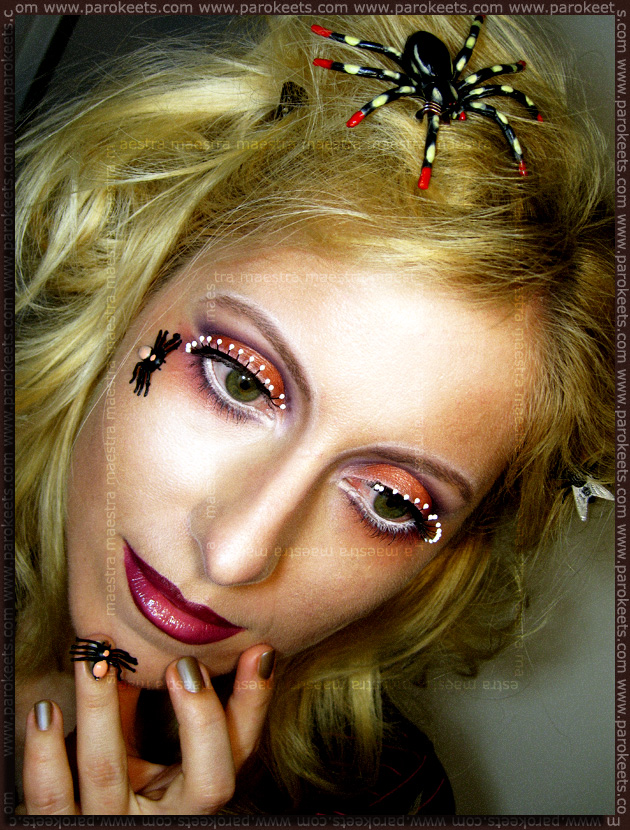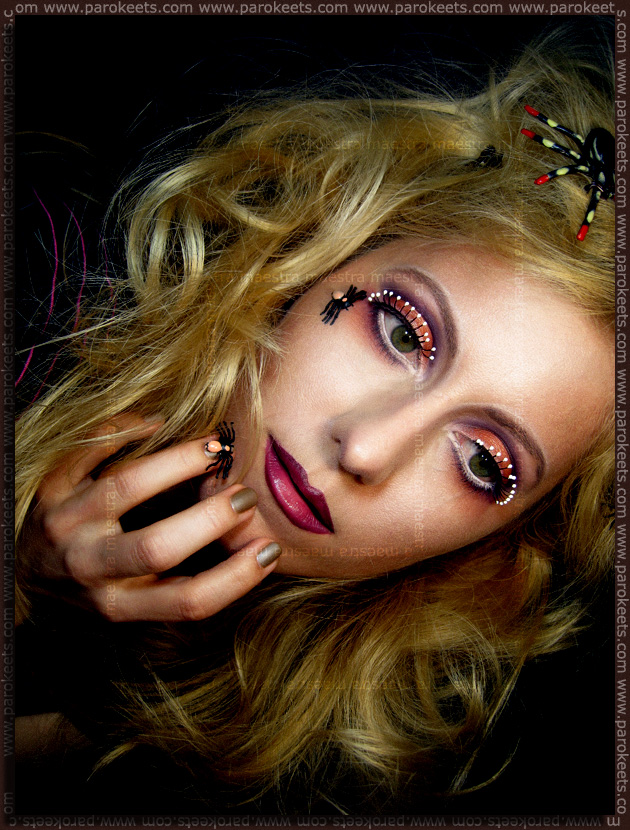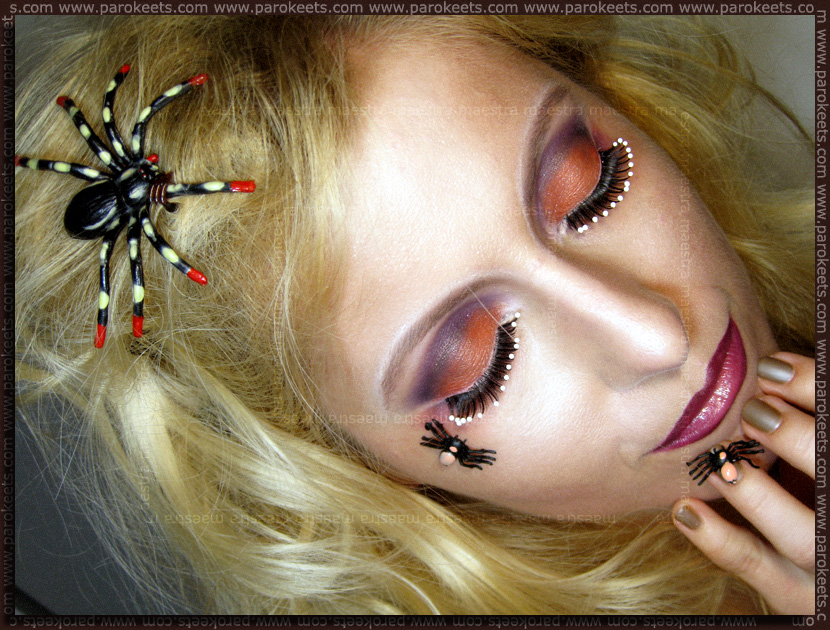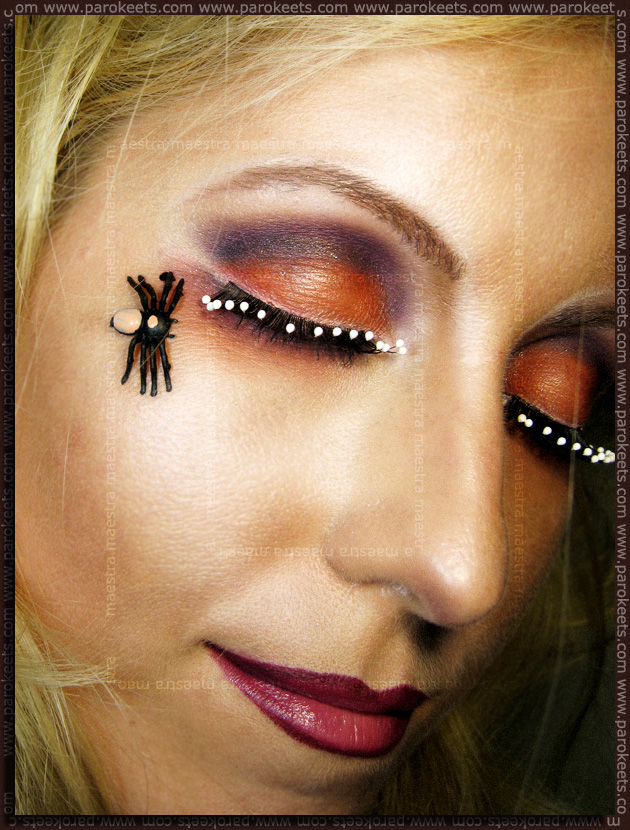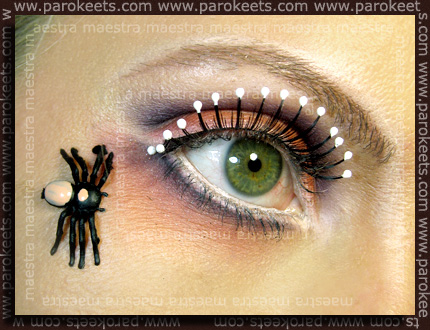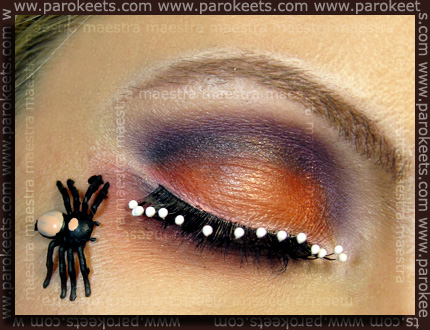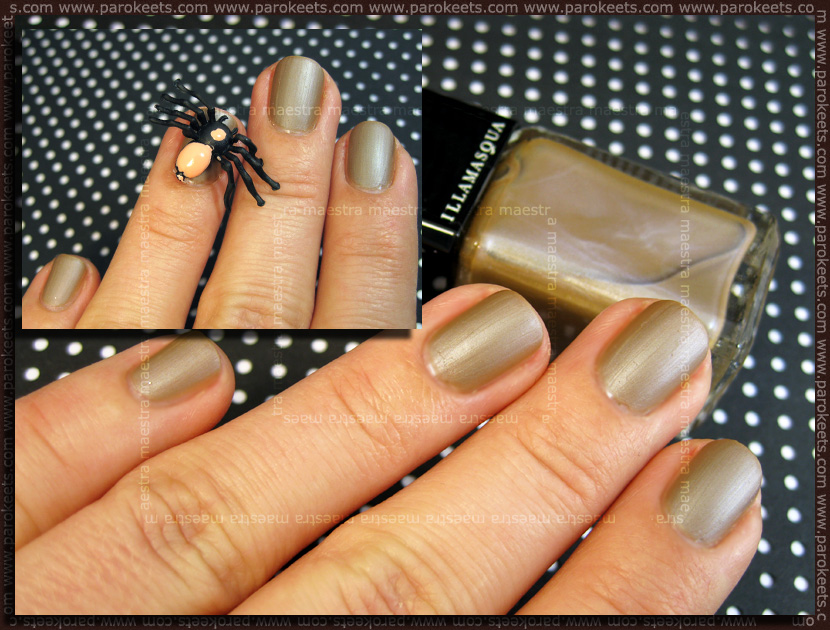 I left the photos big, so you can see all the details and hopefully enjoy them. I hope you liked my transformation.
Products used:
Face:
MUD foundation
Illamasqua – Delirium and Mould cream pigments for contouring
Inglot – various blushes for contouring
Inglot white eyeshadow for highlighting
Brows:
Illamasqua – Delirium cream pigment
Essence – eyebrows kit
Eyes:
Illamasqua – Delirium, Mould and Dab cream pigments for base
Inglot's various eyeshadows and blushes
Make Up Factory – Automatic Eyeliner 45 (fantastic chalk white pencil!)
Lips:
Nails:
Illamasqua – Bacterium (2 coats)
Essie – Matte About You
Dots on the little spiders:
Illamasqua – Purity nail polish