The day has come … we are going to school. Just kidding, but Parokeets blog did turn 6 today … age children in our country start grammar school.
2014 was definitively eventful year for me and blog. Only towards the end of year did I actually manage to really blog again. More time and less stress. For the past 2 months I was slowly preparing everything for few posts I should have posted long, long time ago, gather my thought on few subjects I want to discus on Parokeets + give 5 minutes of fame to some of my longtime favorites.
I don't want to turn all mushy on you, but I do want to thank all our readers, for reading, commenting, liking, sharing our posts and simply being there. Each and every one of you is deeply appreciated.
Instead of boring statistics, let's take a look at some of the most read posts on Parokeets in previous year (no limited editions were counted as they're not available anymore, so it looks odd without nail polish posts). CLICK on the photo if you want to read the featured post.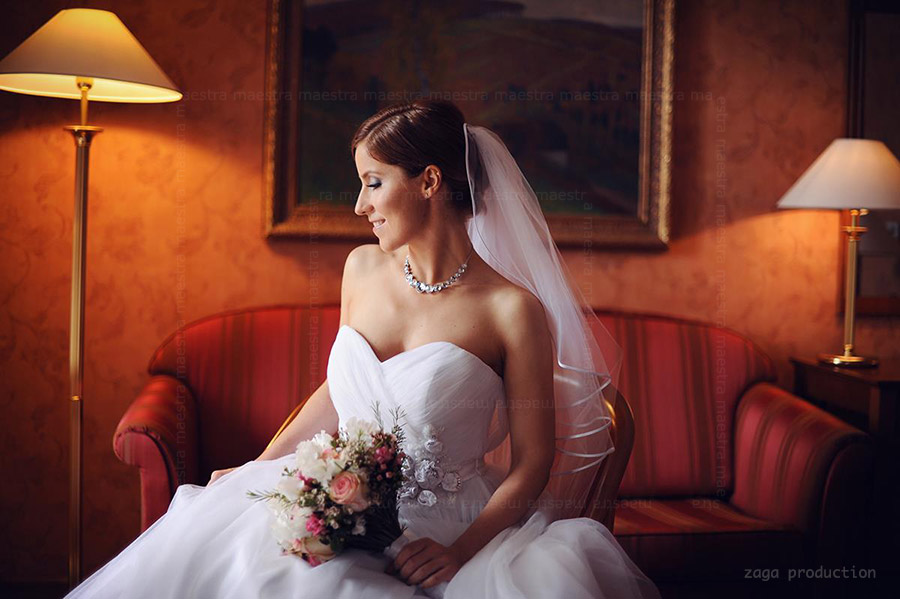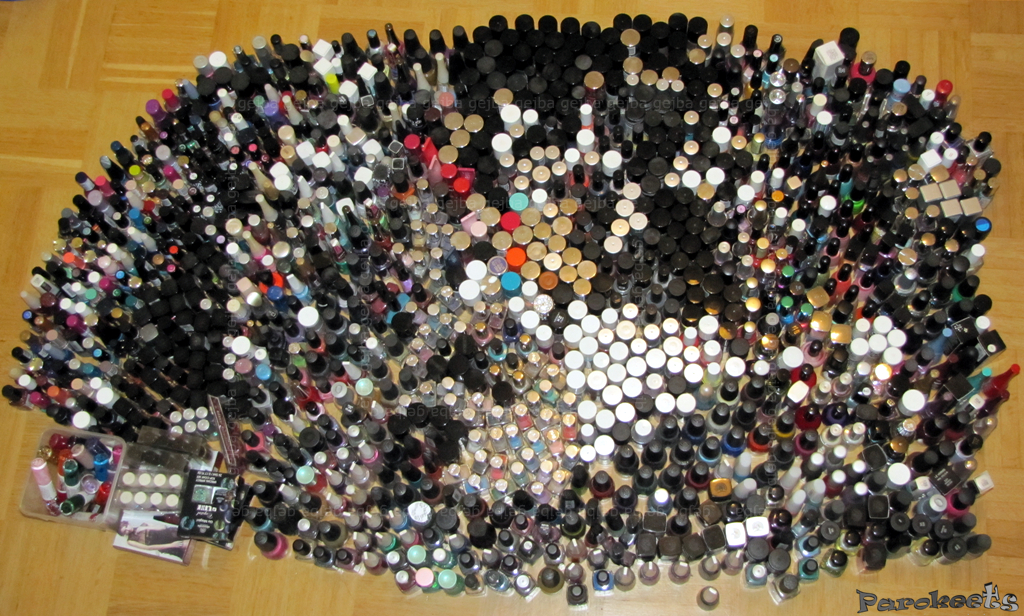 Very first item on my "to do" list, was cleaning up my desk who turned into pig-style in December. No. 1 done, now I can start with real work. :D